One thing for sure about the Internet–when you have glitches it can just suck time. I am upgrading and moving my other websites and waiting on one of the designers to fix a glitch…so, here are some pictures taken around the valley…certainly one of the reasons I live up here.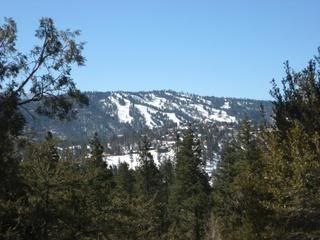 Surrounded by beauty–looking across the valley.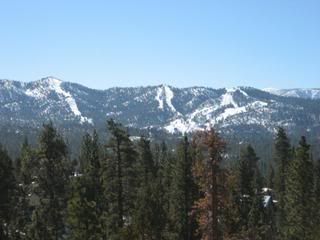 Bear Mountain Ski Resorts
The meadow–if you get there early you might see deer or a magnificent buck.
Lakeside in Big Bear.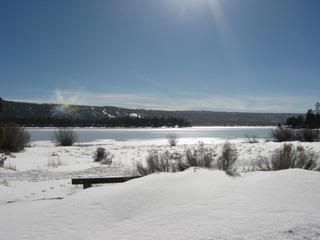 Lots of sun and reflection off Big Bear Lake and the recent snow.
Thank you for reading this post. You can now
Read Comments (2)
or
Leave A Trackback.
Read More
Related Reading: