I mentioned recently that Eastside Book Cafe will be closing its doors on April 14th. This sucks for those of us who enjoy the eclectic collection of books, local characters, and artisans that frequent the place–not to mention the really great espresso.
In fact, I had taken a bunch of snaps because I was going to do a review–despite the fact that I had heard rumors that they might be closing.
There really isn't another place that compares which is why the place always has such an interesting clientèle. They receive and sell used books and nothing compares to their brilliantly pulled shot of espresso.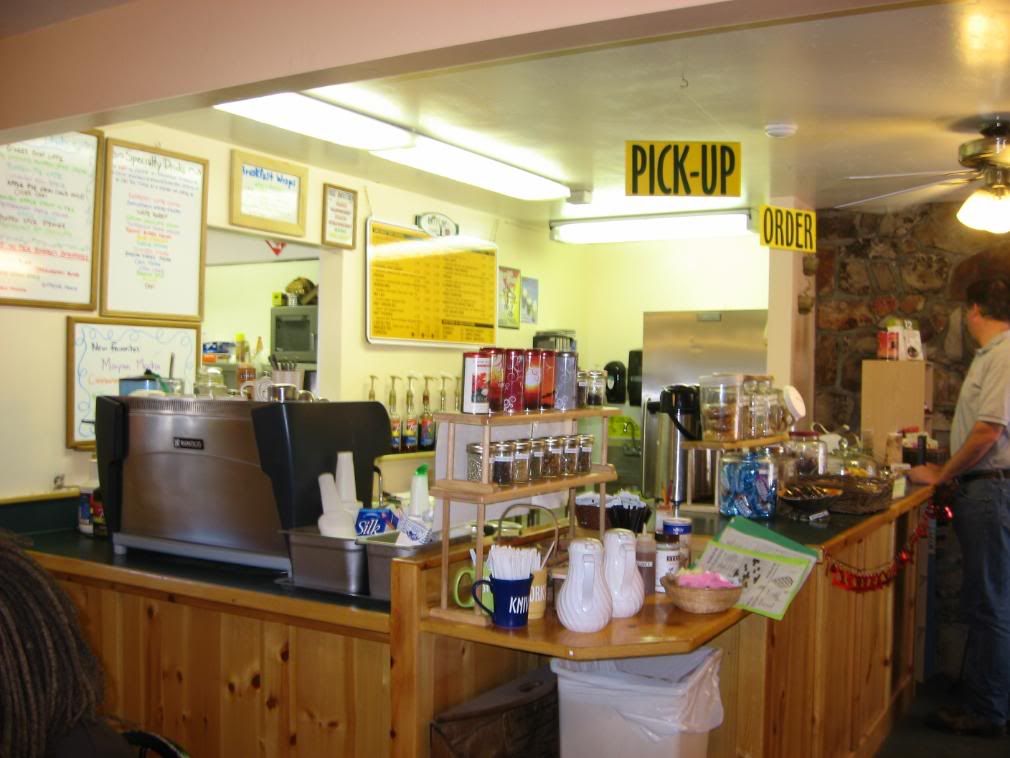 There are two other bookstores in Bear Lake who also carry a selection of other items beyond just books. I also noticed another book business announcement in the Fictitious Business section a few weeks ago–but I am not sure that will be a brick and mortar store.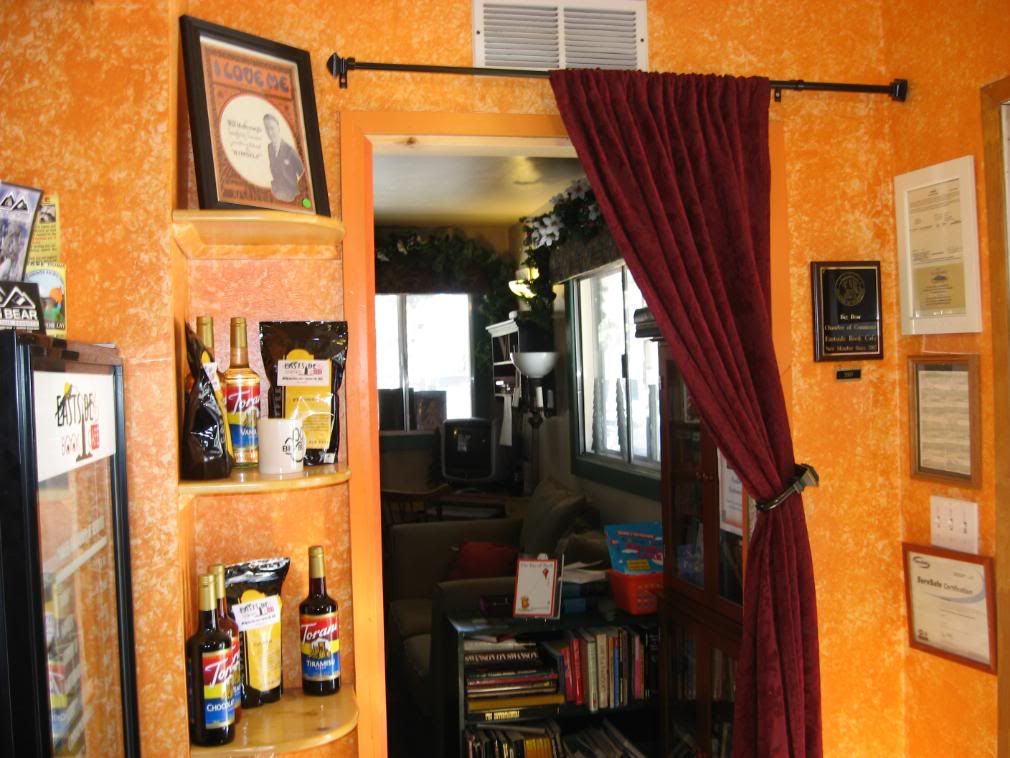 There are many unique problems that Big Bear business owners face up here–one of them is really outrageous rent. Part of the reason Eastside is closing is because of an increase in rent–which the owner refused to negotiate.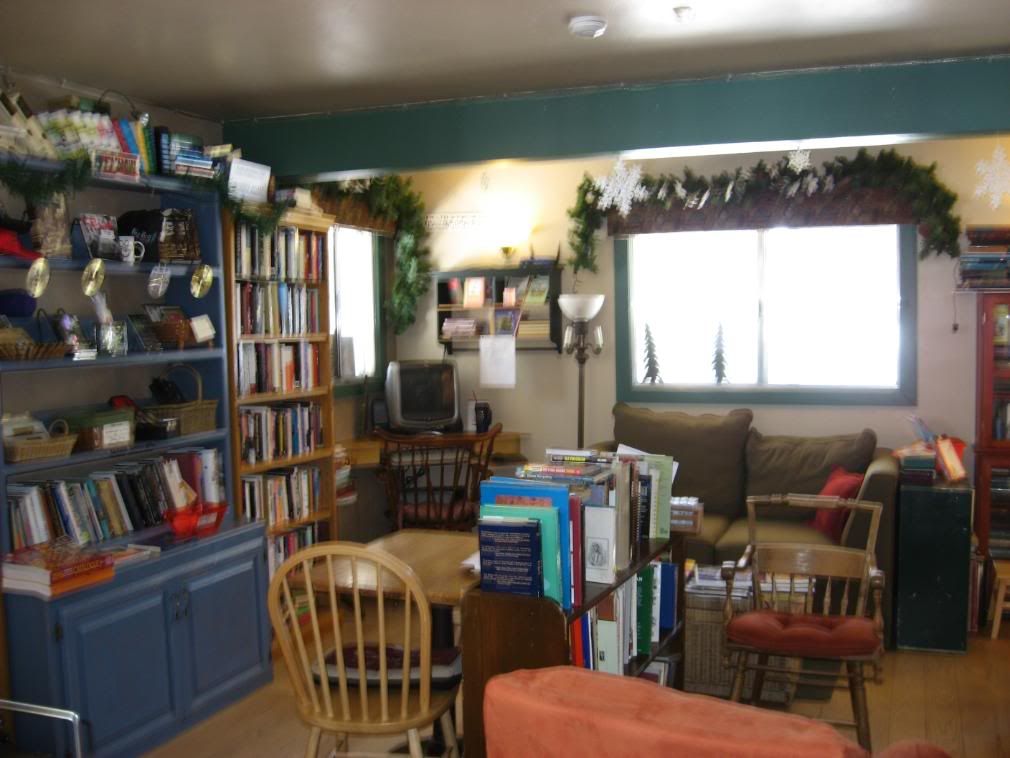 Since the state of the economy is affecting many businesses, this seems strange. I'd hate to be a property owner without a tenant. However, word on the street is that there is someone waiting to take over the building.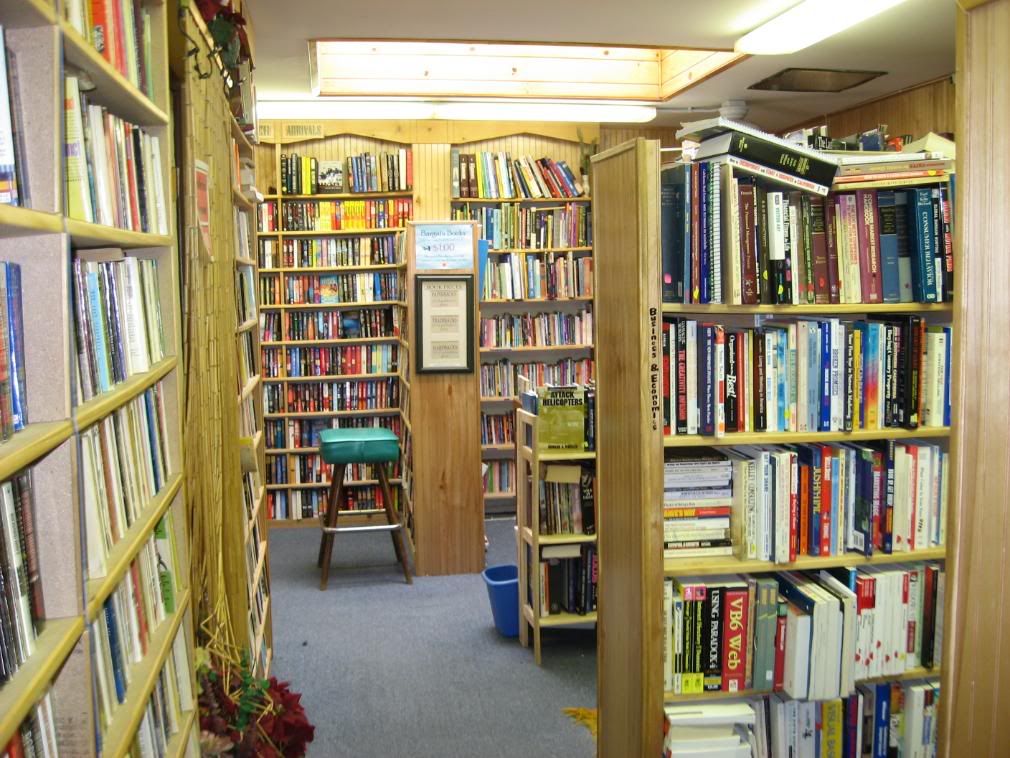 Did I mention that Eastside is also one of the best cybercafes in the area–it just is a shame to lose another independent bookstore and small business.
Personally, I like the small businesses and prefer them to the big franchises and there is a reason people flocked to Eastside from all over the valley.
I remember when one of the other bookstores in town opened. They had a rent that increased incrementally and that ended up being thousands of dollars each month.
Although this might sound okay, when there is little or no traffic and your intake is only a couple of hundred of dollars (if that) during slow times–well, you get the idea.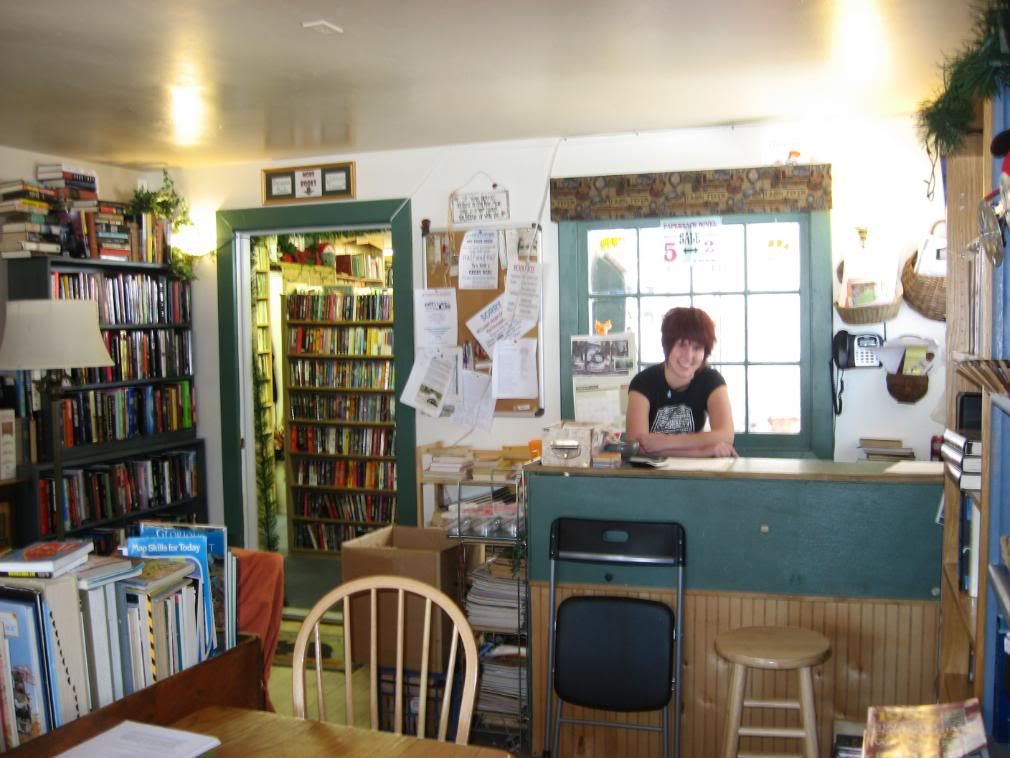 Anyway, the gang over at Eastside Book Cafe is pretty sad over the whole thing–and so are those of us who are patrons.
Have a latte and soak in the atmosphere while you still can.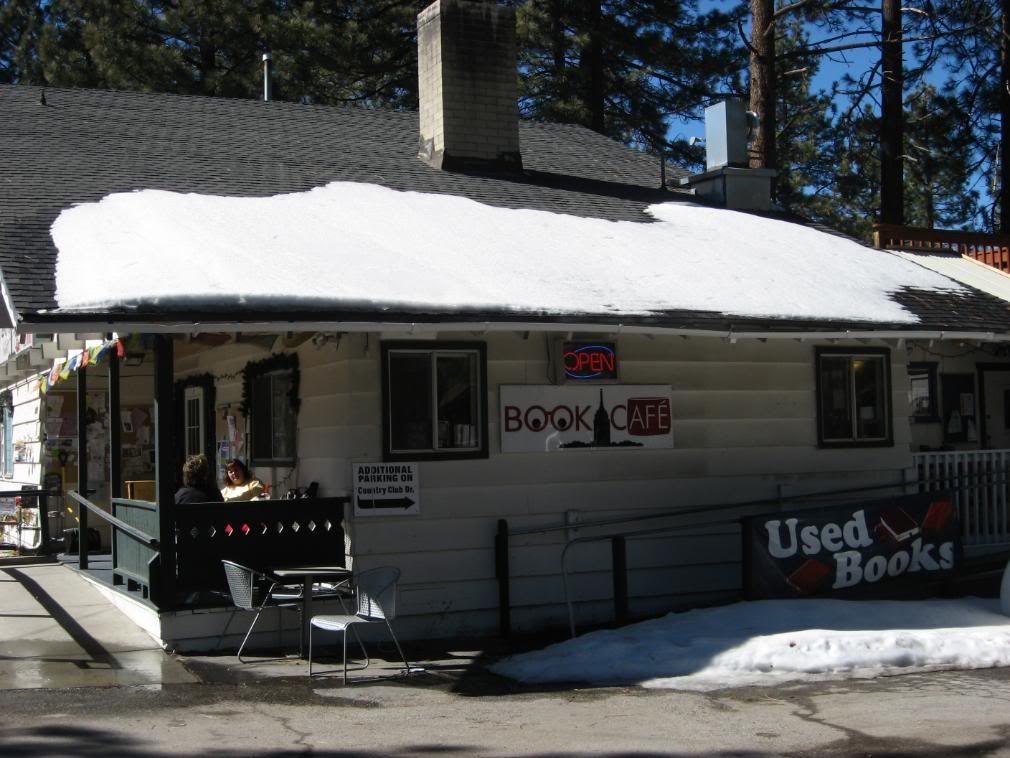 Oh and drop by and take advantage of the sale going on now.
Thank you for reading this post. You can now
Read Comments (2)
or
Leave A Trackback.
Read More
Related Reading: