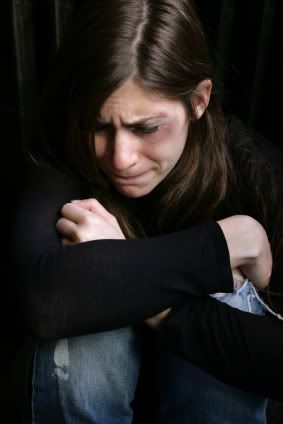 GG was my original moniker and stands for "Gossip Girl" (my role here at the Fawnskin Flyer). However, it often morphs into the initials for something else–Giggle Girl, Grumpy Girl, but lately it has been Grief Girl. I am headed out for my pal Paul's life celebration ceremony today. Since I could not make (or handle) the funeral, I am going to see Madelon and some of the cowboy poets and musicians who are gathering to celebrate his life.
The past two weeks have been filled with stress–more than I've had in a long, long time. I think the last time I had physical symptoms from stress was back in the 1990s. All I can say is, "this to shall pass" but I really wish hiding under the covers worked. When your eyes turn into water faucets on a daily basis–it is not good.
It seems that many people I know are walking through various traumatic events and similar stress. I saw one pal yesterday who looked how I felt. No way out but through…
Yesterday, I also learned of the death of Ahmee Burt. Ahmee played a treasured role in my life–and in the lives of everyone she met–I am sure. She was my fairy godmother incarnate at one time and came into my life as a gift from the gods.
The obituary said that "she leapt into heaven" and that made me smile because I am sure she did. She passed on February 20th at 86 years of age. Alycemarie Burt was an avid reader, adventurer, writer, and lived with zest seldom encountered–even building her dream home at the age of 80.
I lost touch with Ahmee a few years ago but know she was spending a lot of time traveling. Funny, I was just thinking about her a couple of weeks ago–I need to pay attention to those nudges more often because I got the same nudge right before Paul's death, too.
It was in Ahmee's kitchen where I listened to the sage advice about dating in the golden years from her and her friends and it was by her fireplace where we shared our musings about life. We shared many good times and she often offered her ear during tough ones.
The best thing about Ahmee is that she lived with an open heart and her home was always filled with friends and laughter. She was the type of person that made you smile from your heart. What a great loss for those who knew her…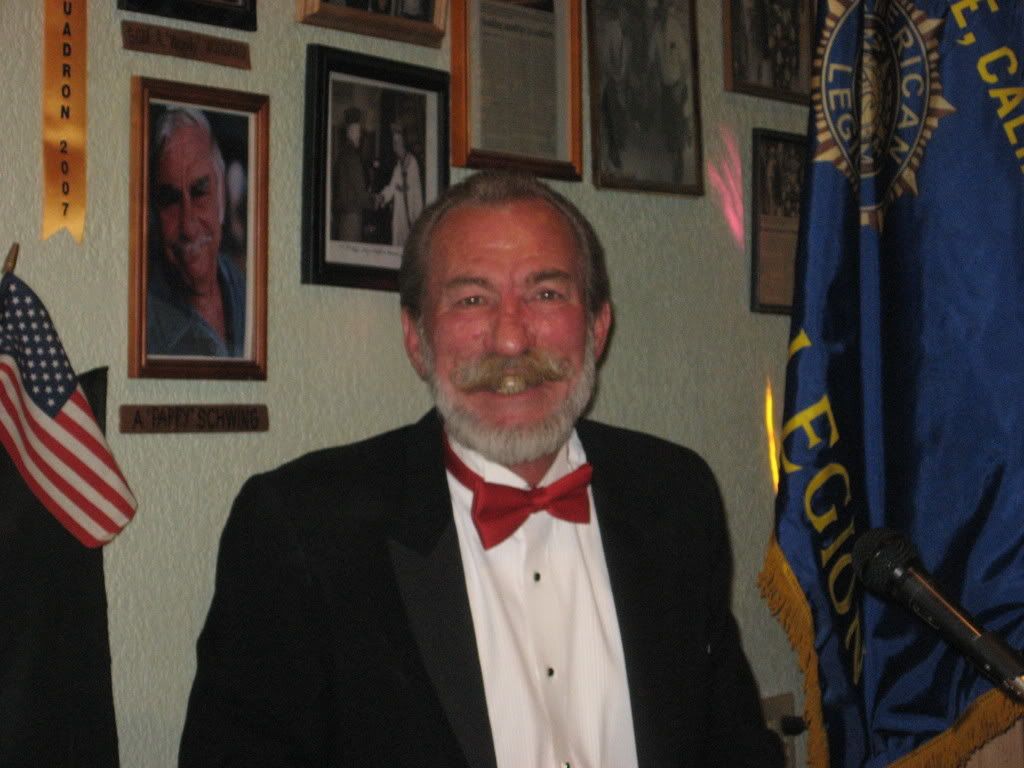 Last night I took Mike Haskins up on his offer to drop by the American Legion and stayed about an hour. To my surprise, many of my pals that I have not seen for a while were there for the soup contest. It seems that many of the locals prepared their favorite soups and entered into a competition. Members paid a couple of bucks and taste tested. The votes were done with tickets–I didn't stay long enough to find out who won but everyone was having a great time sampling the soups.
Anyone remember the Rusty Anchor? The locals used to have cook offs there occasionally during happy hour.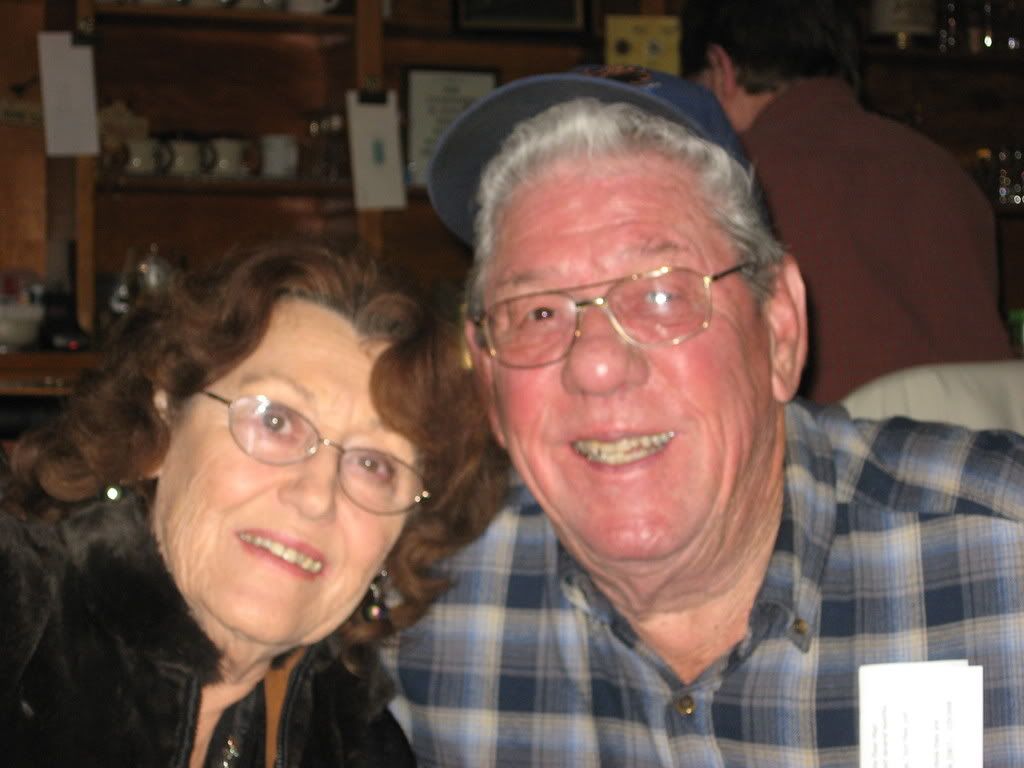 At the Legion, Allan and Dorese filled me in all their adventures. The duo found true love about five or six years ago and are traveling and living it up. They are a happy couple and always a joy to see. Passion is good and there is something to be said about living life to the fullest.
For some reason I am having problems with the video software but I have a new one of Mike singing, Wives and Lovers and will post it once I get things sorted out.
Thank you for reading this post. You can now
Read Comments (4)
or
Leave A Trackback.
Read More
Related Reading: