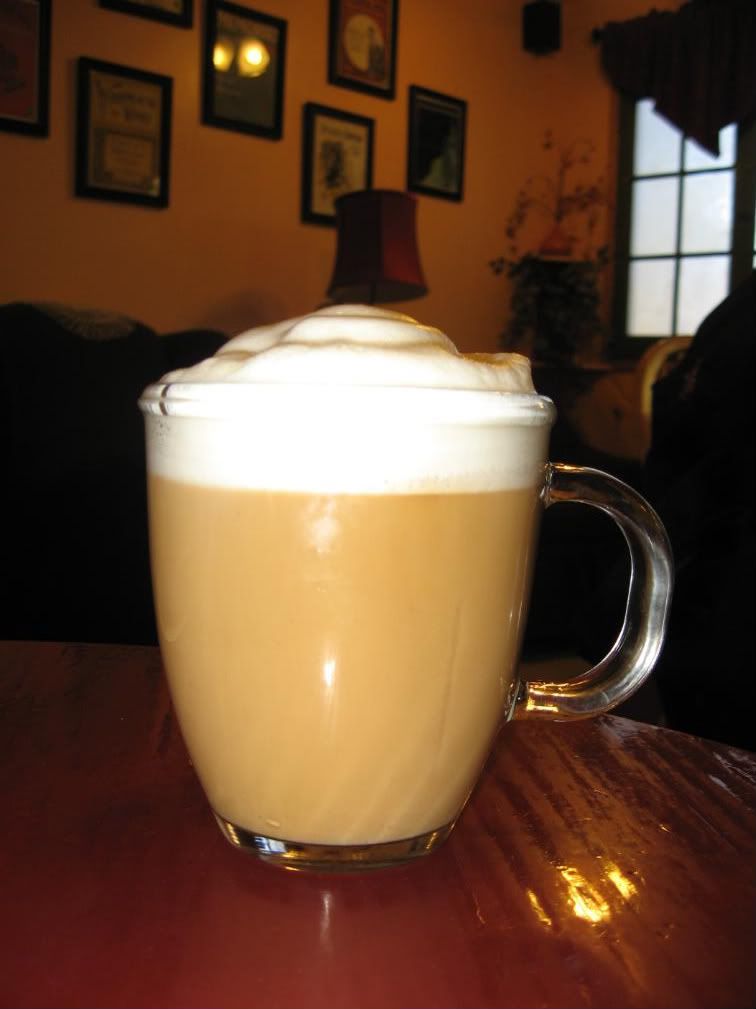 Well, just a day before East Side Book Cafe was scheduled to close negotiations were finalized to the relief of owner Gail who quickly began phoning the employees to share the good news.
Locals and other patrons of the tiny coffee house and bookstore will be relieved. Scheduled to close on April 6th, the business will be closed on Monday for restocking and other business necessities.
Please show your happiness by dropping by for coffee and other drinks, snacks, and by purchasing an additional book or two.
In other news, I saw a kayak out in Grout Bay last week and some boaters. Did you know that if you fall into the water now you could die in as little as 7 minutes? Can you say h-y-p-o-t-h-e-r-m-i-a?
KBHR was broadcasting a public service announcement suggesting boaters wear wet suits until the water gets up to 55 degrees Fahrenheit but I didn't see those paddlers and fishermen wearing them.
Brrr.
Okay, that's all for now–unless you have something to add.
Thank you for reading this post. You can now
Leave A Comment (0)
or
Leave A Trackback.
Read More
Related Reading: