Above: Vintage Postcard of Fawn Lodge
Thanks to Snoop Sister Deb who helped me with this update:
Recent scuttlebutt is that a developer is interested in buying the Fawn Lodge. The word is that he does not want to tear it down and plans to open a restaurant downstairs, hotel rooms on the next floor, and a health center on the top floor. The developer has not yet talked to the current owners and will be talking to Keith the inspector to see what all needs to be done to bring everything up to code.
I also heard recently that some notable movie industry people visited Fawnskin (hosted by the Inland Empire Film Commission) and have expressed a continued interest in Fawnskin as a filming location. Rumors indicate that some discussion occurred over what it might take to do some surface repairs to Fawn Lodge.
What I find strange about the interest in Fawn Lodge is that neither party has discussed their plans for Fawn Lodge with the current owners–which I would say is putting the cart in front of the horse.
Fawnskin Festival & Blue Grass
As previously mentioned, the Fawnskin Festival will be held on Saturday July 26–the same day the Discovery Center is having a blue grass festival. The festival fee is $35 which will gain you a wristband so you can come and go as you wish all day long. (Only 600 tickets will be sold.) The plans are to get a trolley to loop through Big Bear to the Discovery Center and to the Fawnskin Festival.
Quagga Mussels
Invasive species remain a problem in this area with special concerns over a potential Quagga Mussel threat. It was reported that Irvine Lake and Lake Henshaw already have the mussel. Big Bear is trying to prevent the invasive species from getting into Big Bear Lake. The MWD are even putting barriers (such as big boulders) where people launch their boats from their homes and private launch ramps.
The effort is aimed at forcing boat owners to use only launch sites where the boat will be checked for mussels prior to putting the boat into the lake. Concerns are currently focusing on solutions for the holiday weekends when there will be a ton of boats trying to launch.
Captain John's crew already caught one vessel carrying quagga mussels and prevented them from launching prior to inspection and clean up.
Captain John suggested that maybe some of the marinas could have inspectors stationed there and let people launch for free.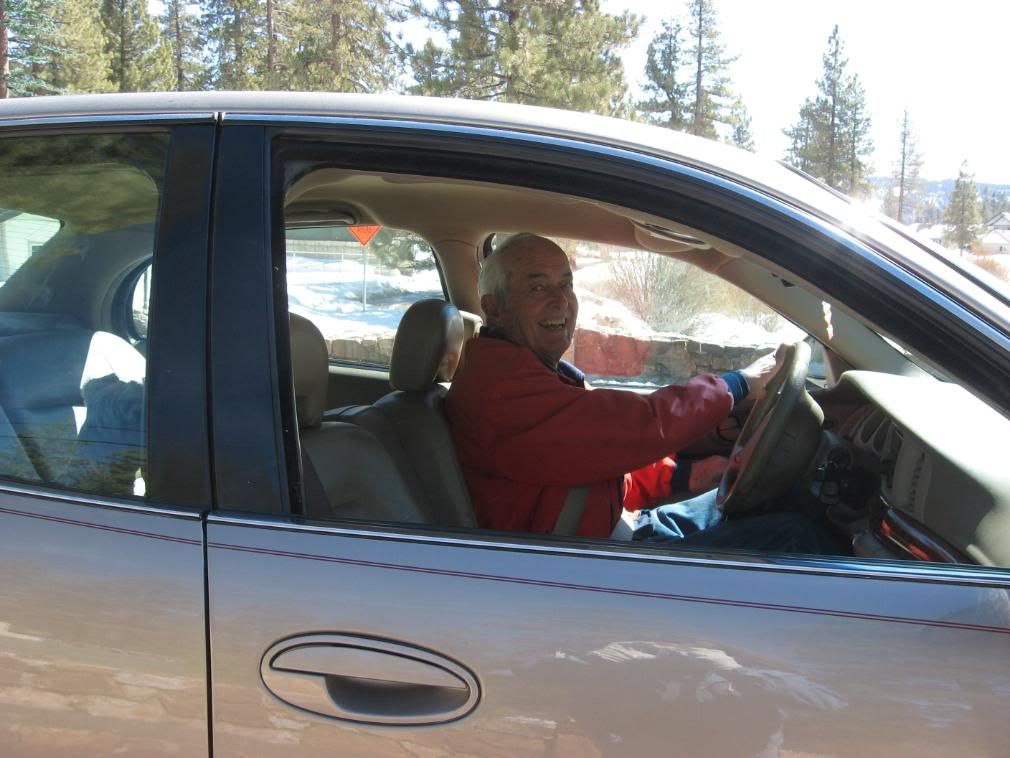 Finally, Happy belated birthday to Art Voltz!
Thank you for reading this post. You can now
Read Comments (2)
or
Leave A Trackback.
Read More
Related Reading: