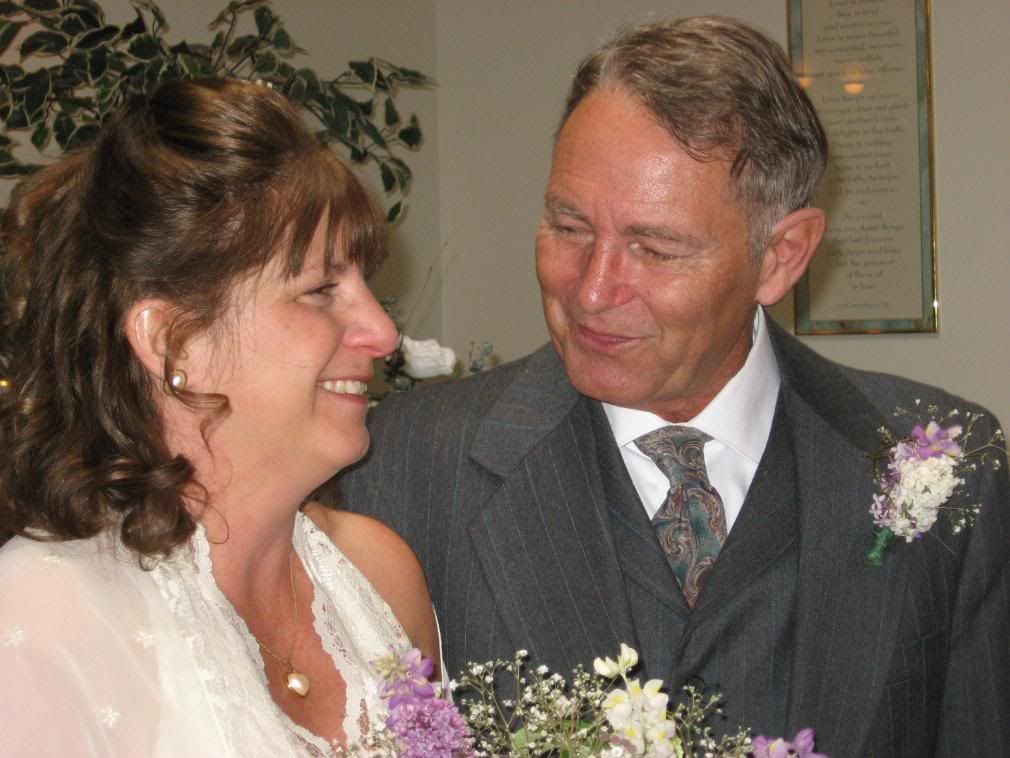 Above: Mike just could not keep his eyes off his new wife Deb!
Sometimes people just want to elope or to keep their wedding a private affair. Here in Fawnskin Mike & Deb decided to tie the knot. Imagine their surprise when the neighborhood showed up!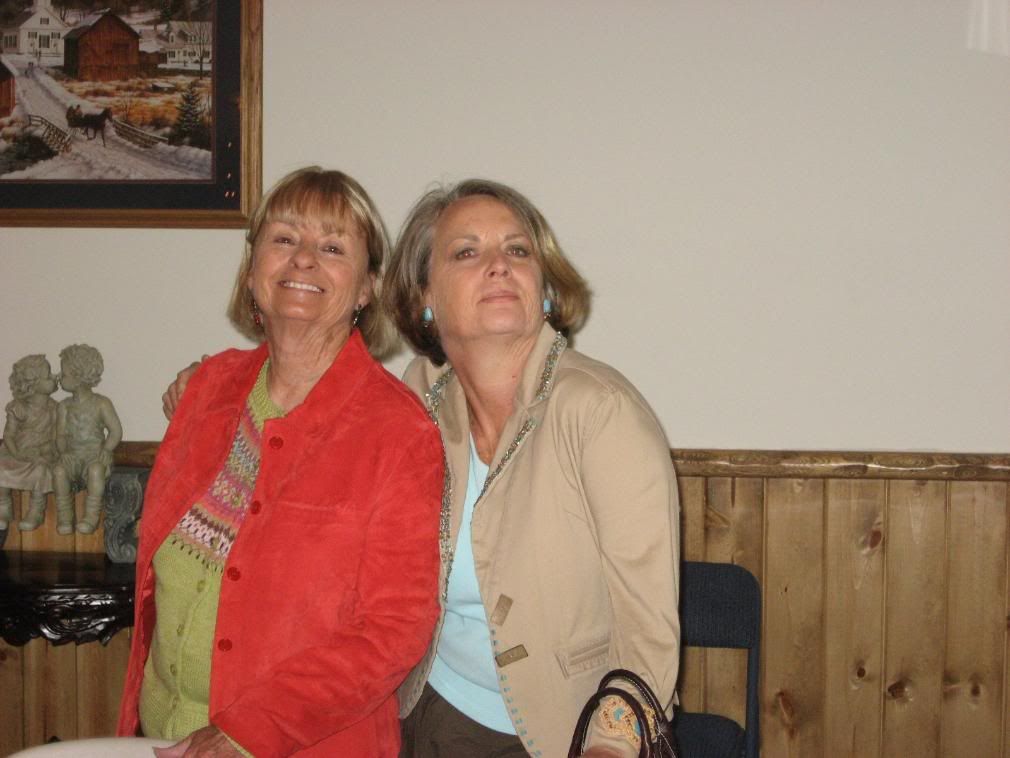 Above: Two of the neighborhood clan clowning around for the picture!
Well, maybe not the whole neighborhood but enough to make it a party!
Above: The happy bride!
Above: The photo guy and the bride pose for a candid snap!
Actually, I showed up to video, Terri from "Club Moonridge" took snaps and to witness the event along with Andi and a few other neighbors.
As one of the locals told me this last week, "There are no secrets in Fawnskin."
Above: Clowning around handling the technical details.
Certainly true and in this case magic happened because of it.
Deb and Mike thought they were just gonna tie the knot at the Hitching Post without a lot of fanfare but the duo received a honeymoon package from the neighborhood, pals decided to document the event, one of the local artists made the bouquet, and since I found some cool vintage champagne glasses (perfect for the occasion) I decided to get the bubbly and cake for their private after party, too.
And of course we made them pose for all the tradition photos…
Above: Obligatory ring photo
Above: Obligatory garter photo–I won't say what was said that made them crack up!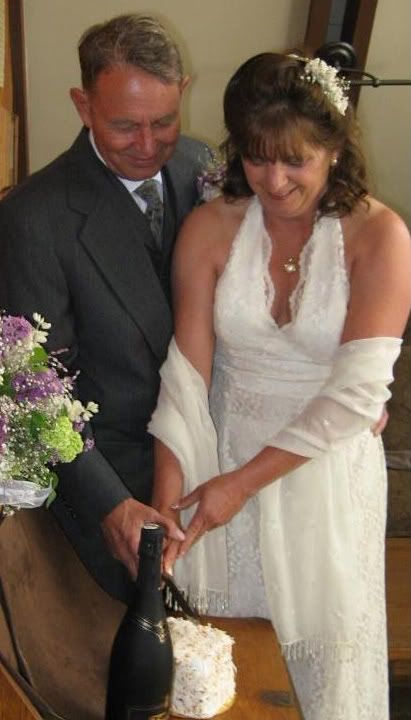 Above: Obligatory cake photos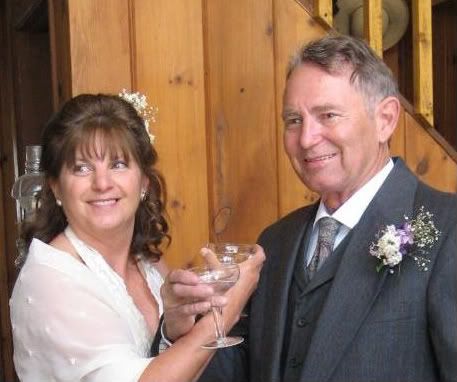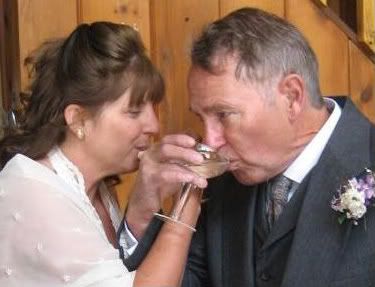 Above: Obligatory champagne photos
Above: The officiant with the happy couple.
Above: Love is in the air–ain't it grand?!
All in all it was a great, happy day and we all had a fabulous time…congratulations!
Thank you for reading this post. You can now
Read Comments (8)
or
Leave A Trackback.
Read More
Related Reading: