Here in Fawnskin it seems as if we can never get enough signs. More and more keep going up and if you amble across town you can see numerous examples.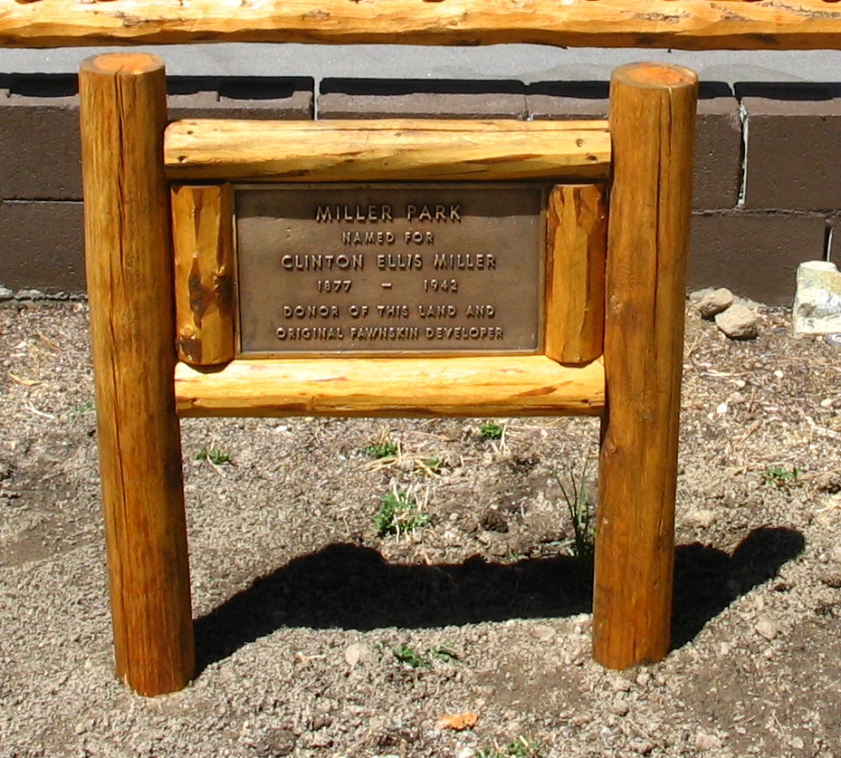 The plaque that disappeared during the repaving at the Old Miller School House is back. The Park District placed it in the middle of the peace sign that the NSIA planted late last year.
Shadow's mom asked if there would be signs related to the dedication of Highway 38–yes there is at least one. You can read more at the KBHR Website since they wrote about this event on May 5th. Below is a snap of the unveiling courtesy of KBHR.
Finally, I heard additional news about First Friday–that at least one business stayed open later and benefited from visitors. As usual, everyone has their opinion but not sure if everyone is wearing their watches!
Perhaps we need a clock tower in the middle of town….
Thank you for reading this post. You can now
Leave A Comment (0)
or
Leave A Trackback.
Read More
Related Reading: