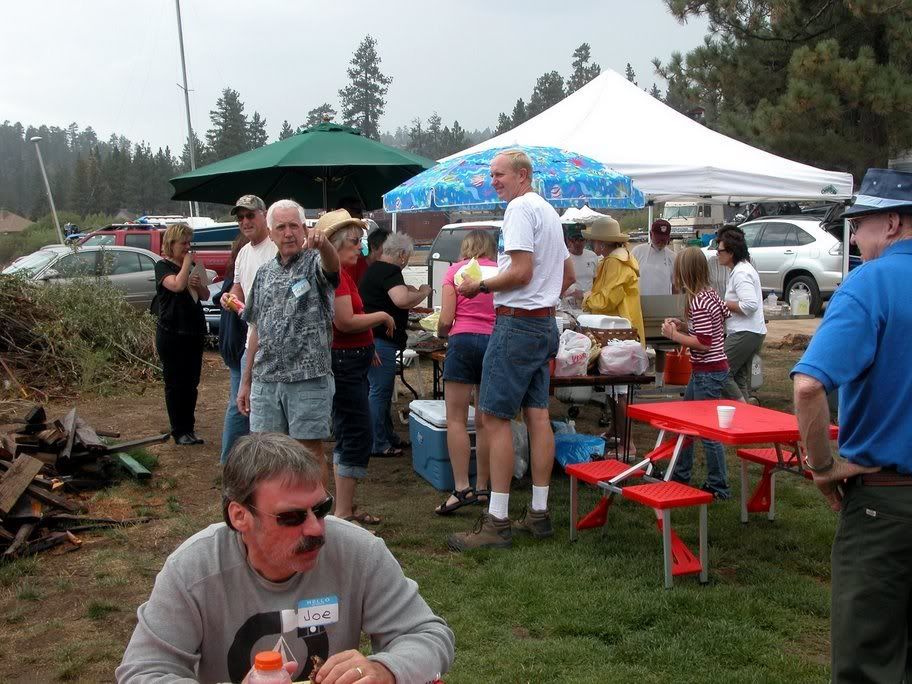 Above: Correspondant Rick's snap of the 2007 Annual Fawnskin Picnic.
Just a quick reminder that the 2008 Annual Fawnskin Picnic will be held on August 23, 2008 from 4pm until 7pm at Captain John's Marina & Fawn Harbor. If you live in Fawnskin–show up and meet your neighbors.
There will be food, fun, and music.
Thank you for reading this post. You can now
Leave A Comment (0)
or
Leave A Trackback.
Read More
Related Reading: