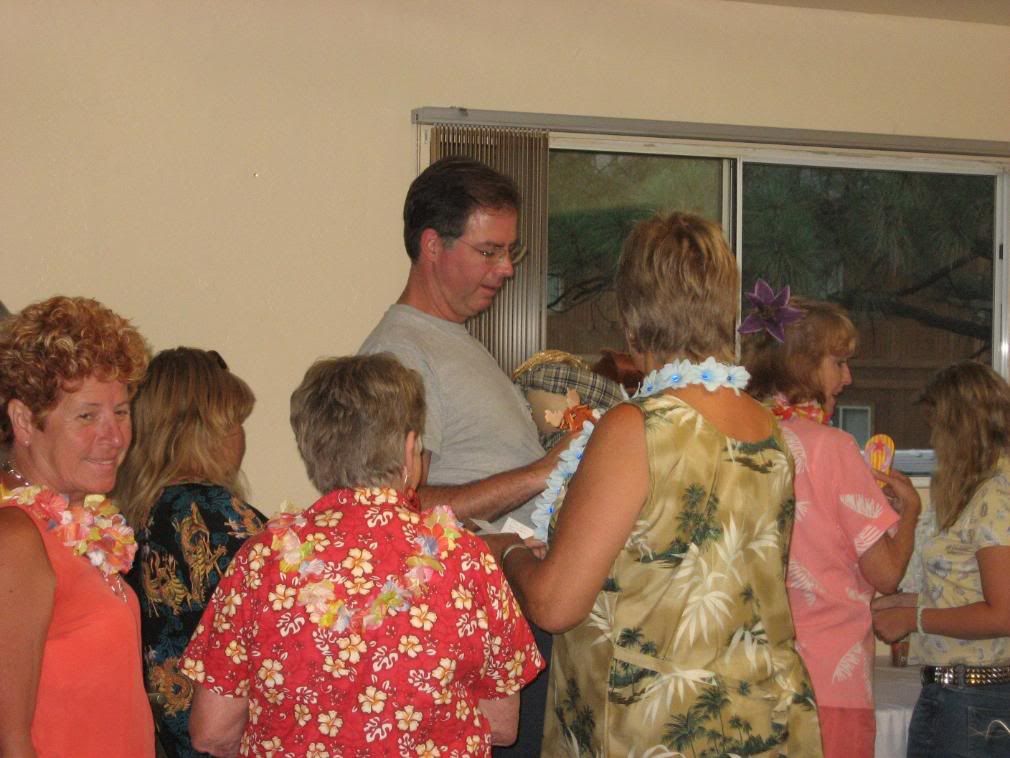 Above: Every man's dream…to be surrounded by women.
Moose Lodge 2085 was rocking on Saturday evening. I have to edit the videos but here are a few pictures of the luau survivors. There was lots of food and lots of silliness–Fawnskin style!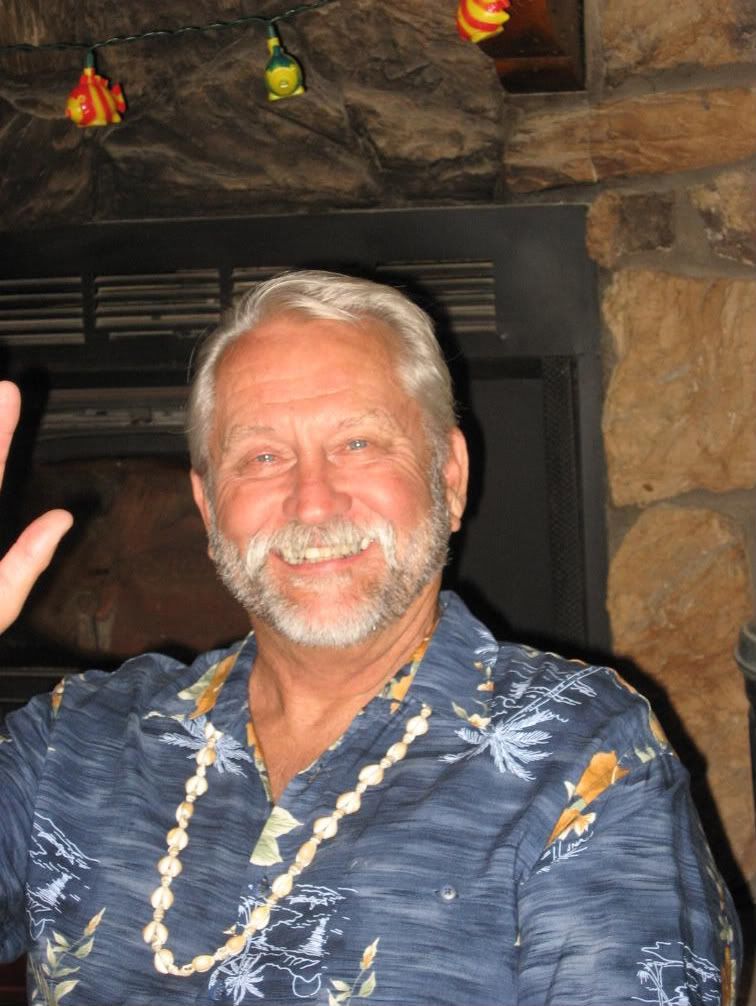 Above: Dennis London
Above: Kathy London & Dee Weston
Above: Bright Happy Gals!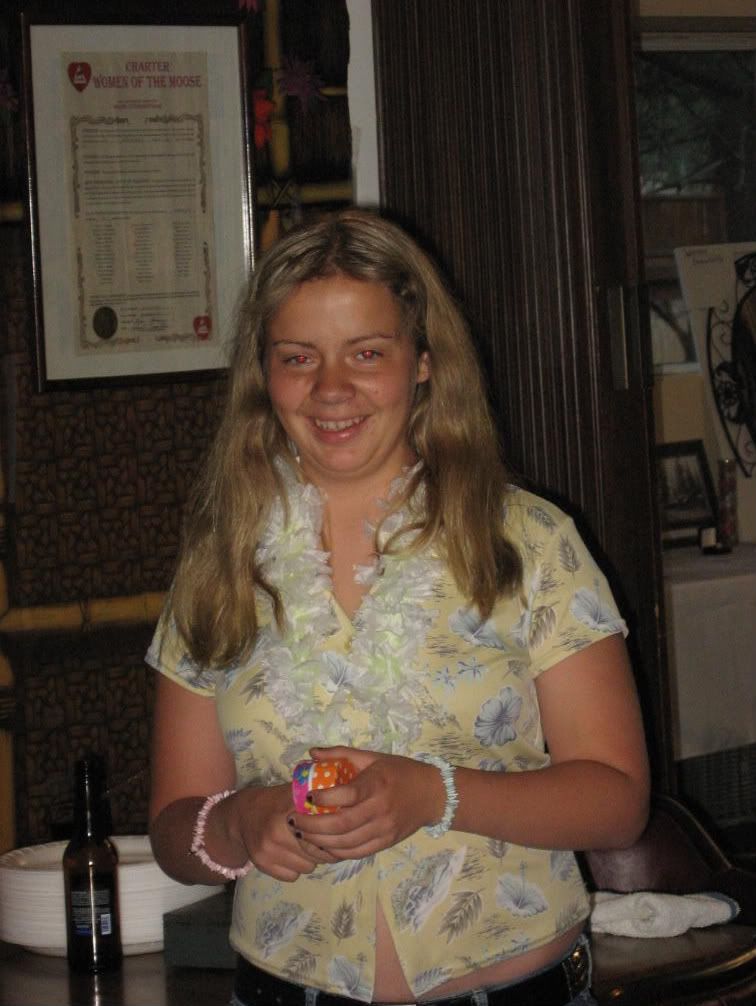 Above: Teen Power!
Above: Rick gets into the karaoke!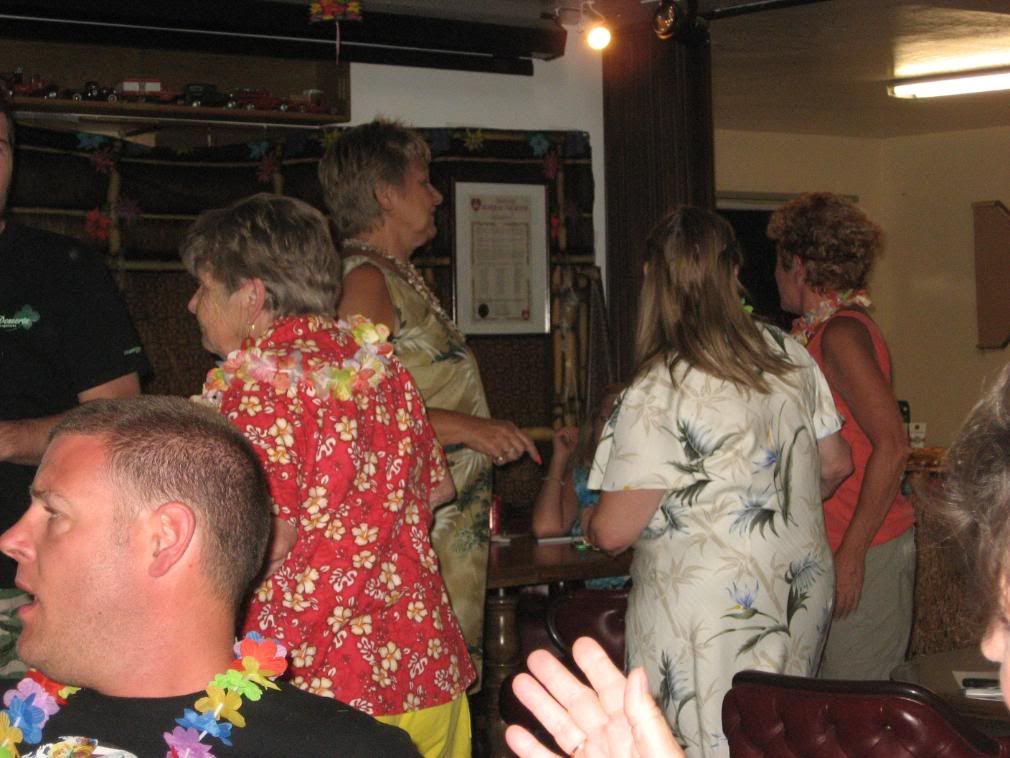 Above: Dancing!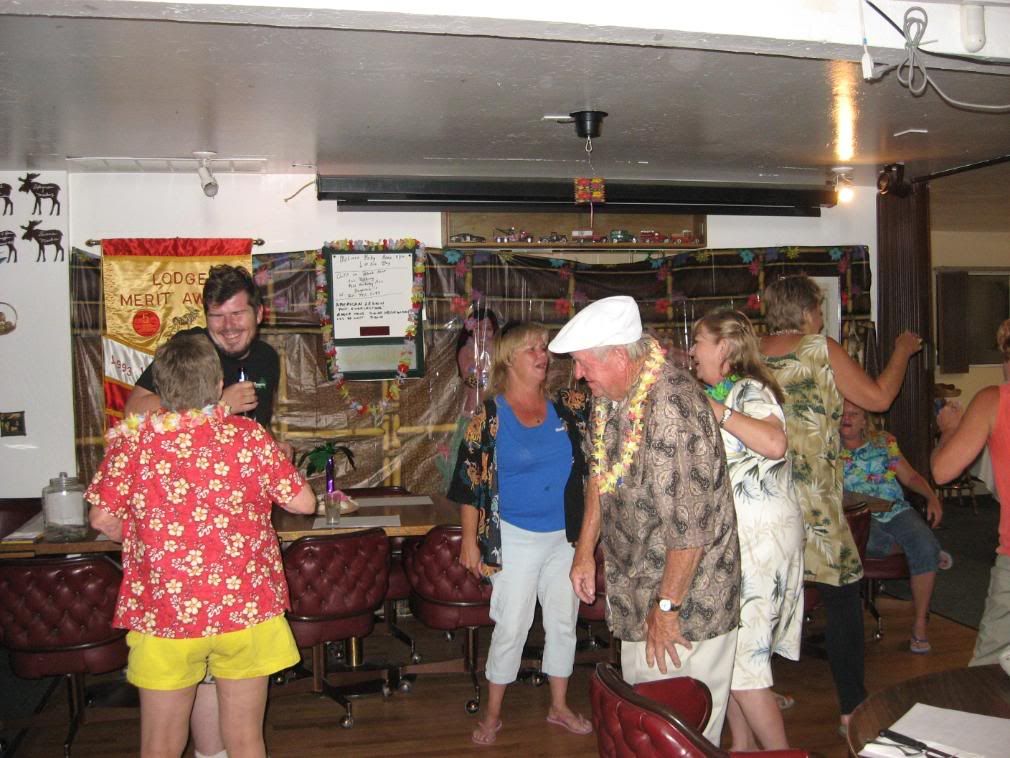 Above: More dancing!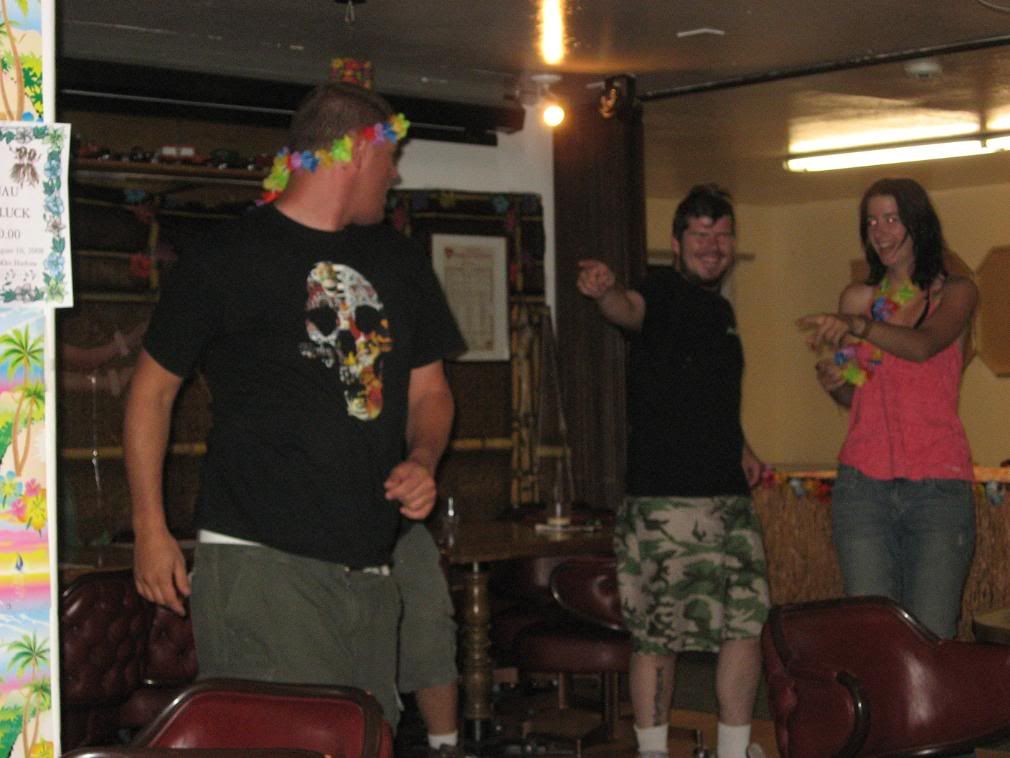 Above: Dancing & Singing
Above: Lighter action in response to the grrreat karaoke.
Above: YMCA Fawnskin Village Style
…video later.
Thank you for reading this post. You can now
Leave A Comment (0)
or
Leave A Trackback.
Read More
Related Reading: