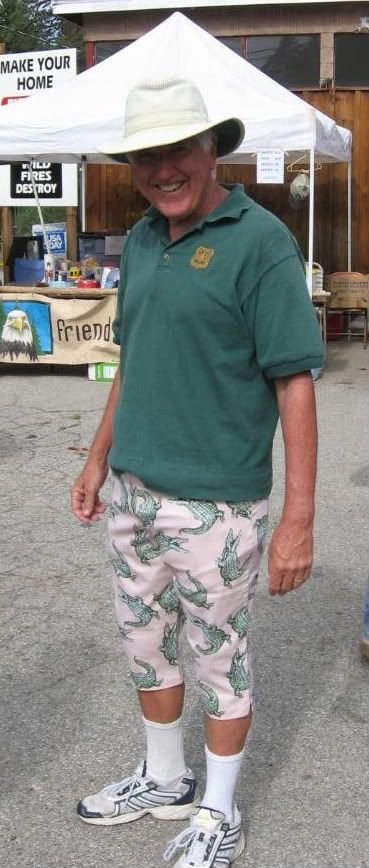 Photo at Right: Fawnskin Folk are always up for fun. Todd Murphy clowns around and creates a stir as a FOF Model!
Fawnskin was a busy place this holiday weekend. Merchants were hustling and neighbors got together at the two yard sales near the Triangle.
FOF volunteers and neighbors worked hard to get the place set up on Friday.
Early Birds were there buying furniture and other assorted items during set up and were still there when we dropped by to chat at 8pm.
However, the next day the place was still packed with great values.
One woman found both a feather comforter and feather bed! Sarah snagged a great futon.
Not to be outdone, Andy and Rita held a yard sale in front of Fawnskin Realty and sold out all their items before noon.
Camping gear, office goods, and household items were the rage at their location.
After all the activity many of us got together at Moose Lodge 2085 for great entertainment and a BBQ.
Below some photos capturing the events!
Enjoy the rest of your holiday weekend.
Above: Yard sale at Fawnskin Realty
Above: Two of my favorite Fawnskin Folks! (Todd and Dan)
Above: Zoey & Riley Eliason (Did I get those names right?) the youngest garage salers!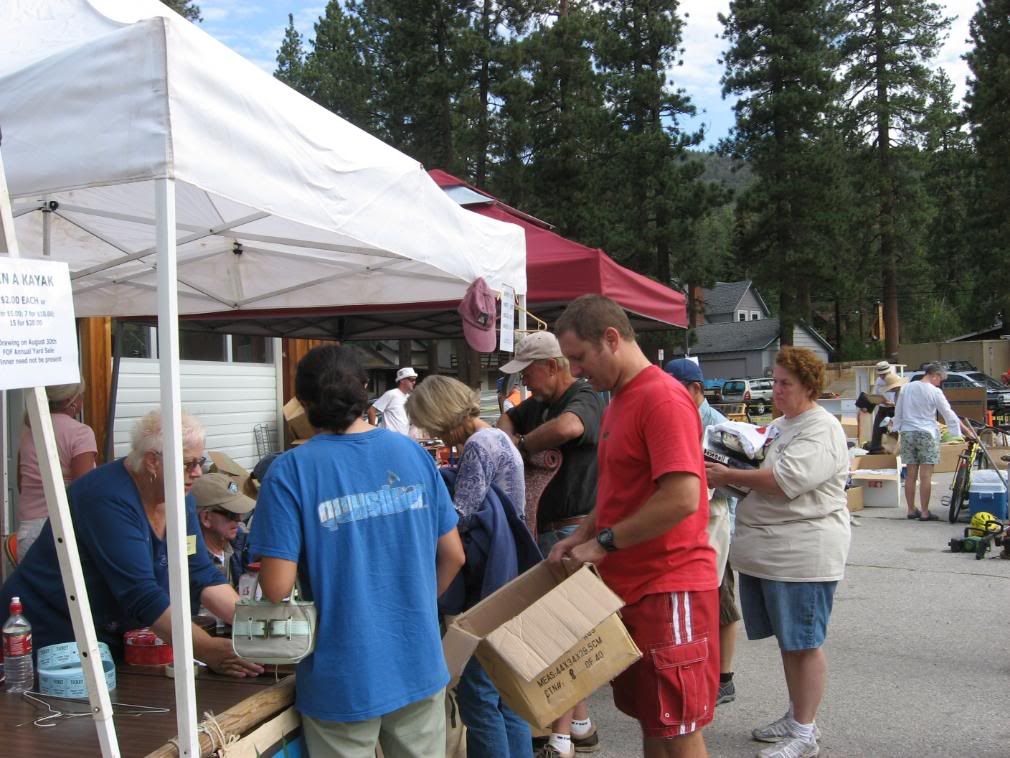 Above: Check out at the Friend's of Fawnskin garage sale was busy and sometimes three deep!
Above: Some of the crowd at the FOF yard sale in Fawnskin.
Above: Dave Emig carves up some of the tasty BBQ at Moose Lodge 2085.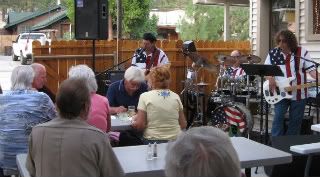 Above: Music and dancing outside on the Moose Lodge patio.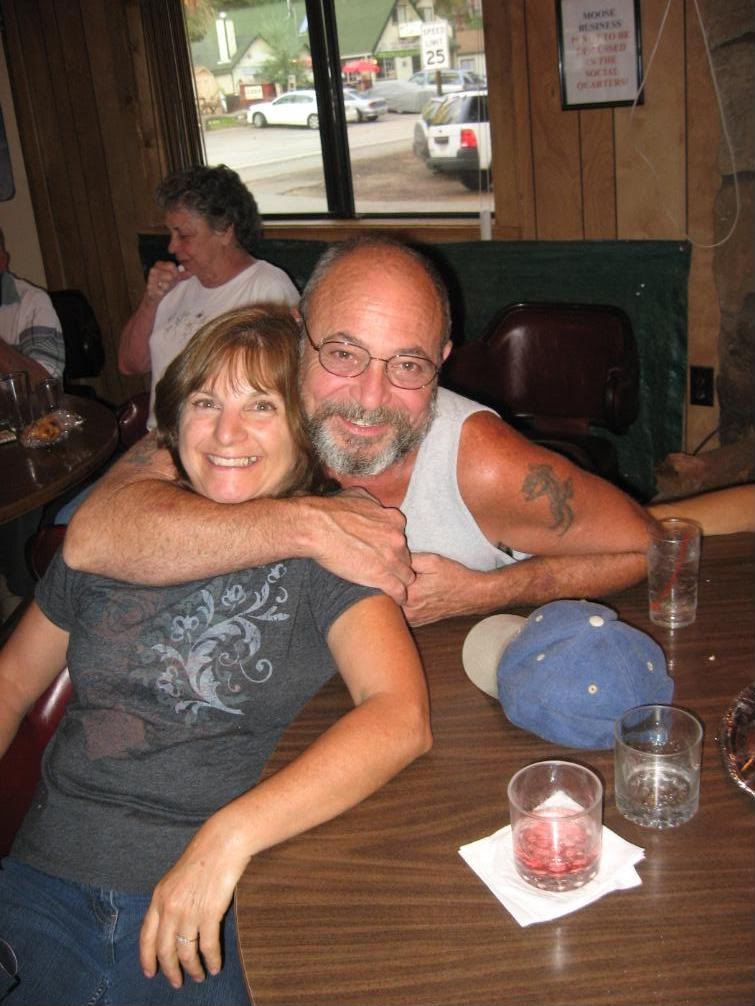 Above: Neighbors Debbie & Jerry clown around for the camera.
Thank you for reading this post. You can now
Leave A Comment (0)
or
Leave A Trackback.
Read More
Related Reading: