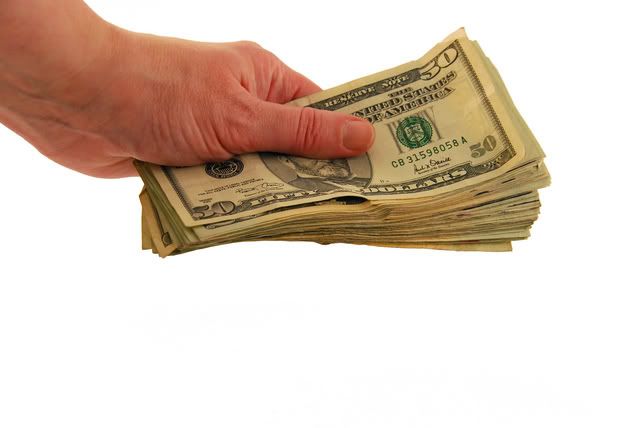 The 2009 race for Honorary Mayor for Fawnskin will begin soon.
Insert drum roll here…
The candidates are Bradley Winch, Dennis London, and Dave Hough.
I'll have some more details for you as time moves forward and I interview the candidates.
For those of you who don't know, we buy our politicians. As a result Fawnskin has the reputation of conducting one of the only honest political races in the nation!
You can read my comments on the 2008 mayor race here.
Thank you for reading this post. You can now
Leave A Comment (0)
or
Leave A Trackback.
Read More
Related Reading: