The memorial service for Cliff Johnston took place on Sunday at Moose Lodge 2085.
The place was packed with Moose Lodge members, the American Legion, and other family and friends.
Cliff was 85 when he passed away on Aug. 27, 2008. He was very active in the Moose Lodge and held many positions–including Governor. Cliff went on to become District President and was chosen as Moose of the Year in 2006 by Moose International.
In the neighborhood he took pride in the demand for his Bloody Marys. He always shared a story and a smile.
Above: Moose Legion guys look pretty spiffy!
Above: Moose Fellow Wayne gives the eulogy.
Above: Some of the crowd that turned up for Cliff's memorial celebration.
Above: Members of the American Legion and the Color Guard conduct ceremony.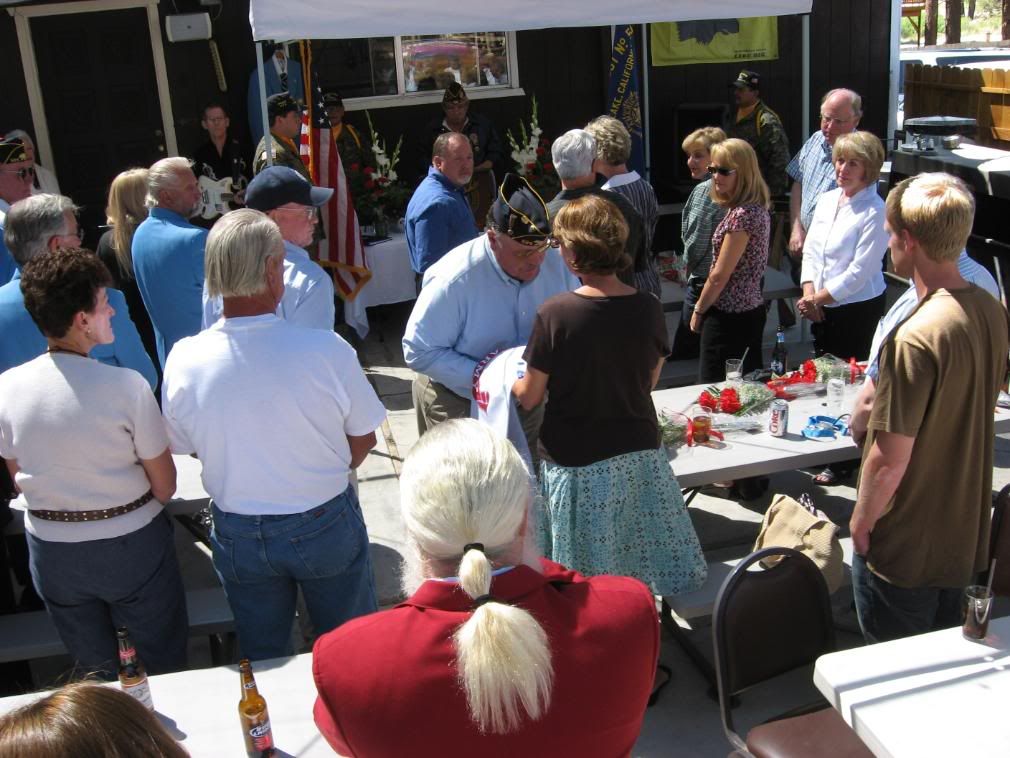 Above: Presenting the flag to family.
Above: Nancy Walker sings with her ensemble in honor of Cliff.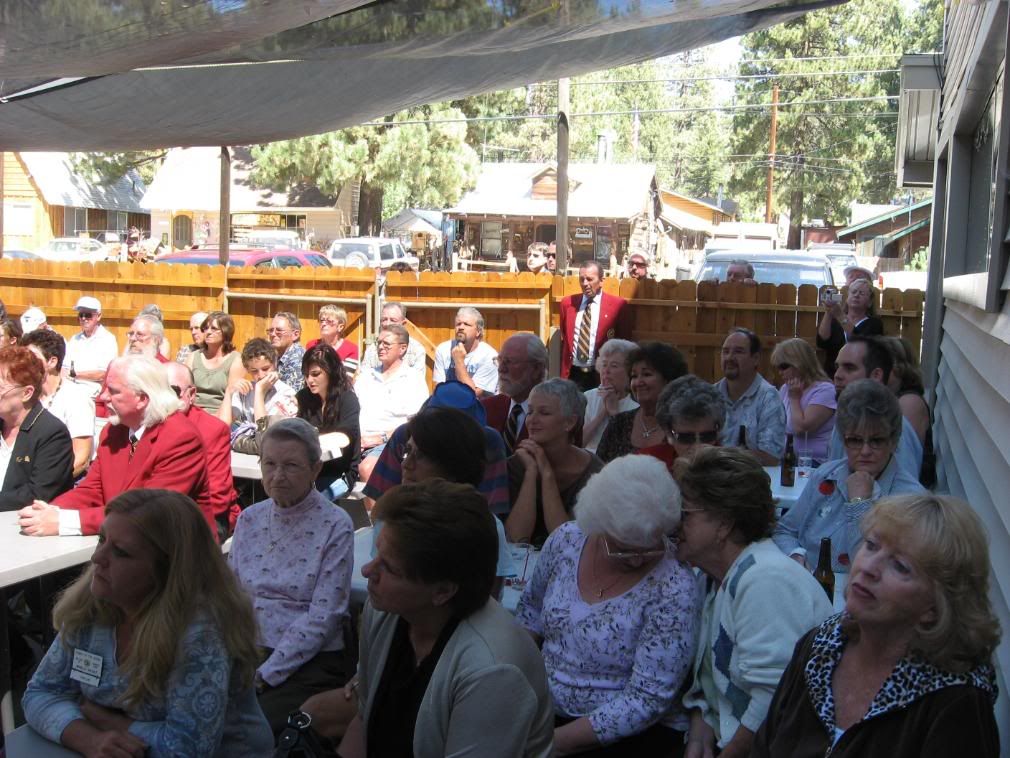 Above: More of the crowd.
Thank you for reading this post. You can now
Leave A Comment (0)
or
Leave A Trackback.
Read More
Related Reading: