One of the favorite markets for many of the locals is actually not on the hill. Mention Lucerne Valley Market to most any guy in Big Bear Valley and you'll see their eyes light up.
Just why this is so might have remained a mystery until one of my guy buddies invited me on a shopping extravaganza to the place a few years ago.
He practically drooled thinking about the market.
So being the adventurer I am, (and let me remind you that I hate shopping) I agreed to join him on the excursion.
then, being the good girlfriend that I am, I had to take HM down to see Lucerne Valley Market.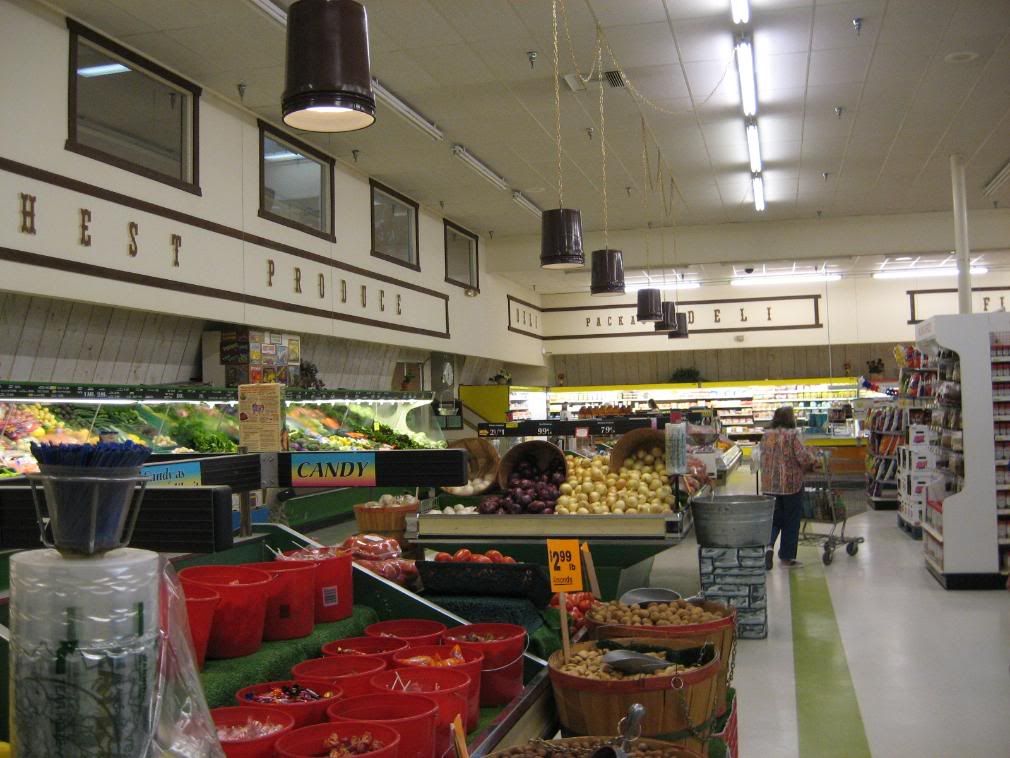 Lucerne Valley Market is filled with just about anything you could want all under one roof.
The staff is friendly and you can't get across too many aisles before someone asks if they can help you.
Now any self-respecting mountain man loves the place because you can pickup hardware, garden supplies, DVDs, books, and a meal at the same time you grocery shop—all under one roof.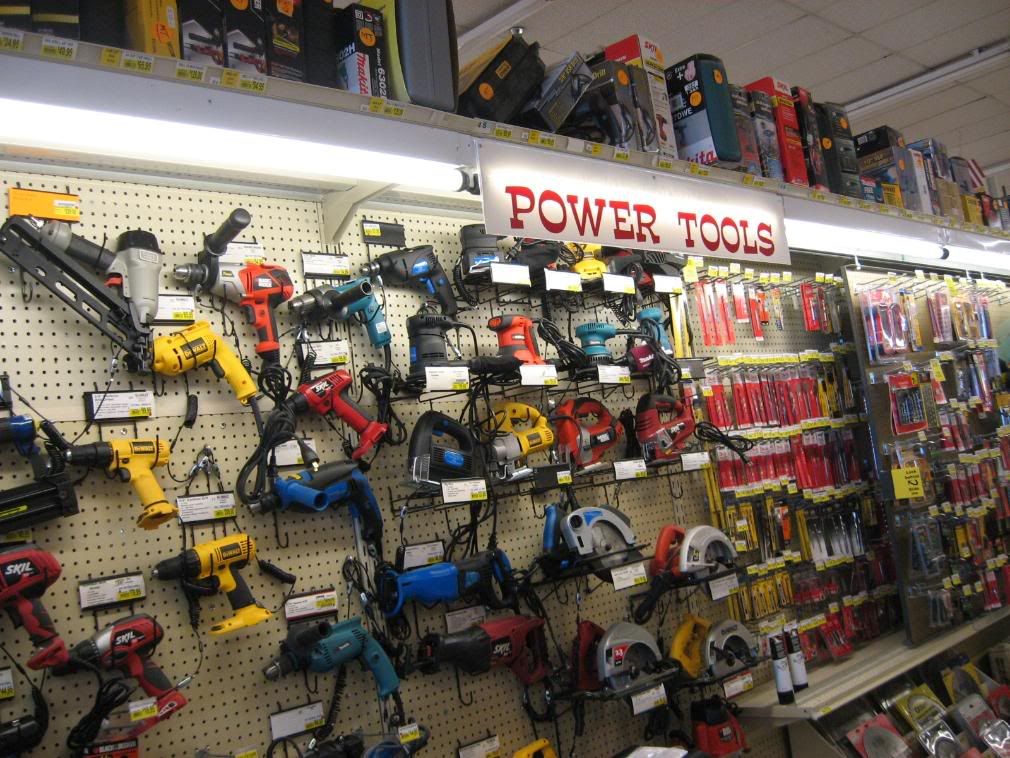 The nice thing about Lucerne Valley Market is that it is small town friendly. Each of the employees takes pride in their work and many are assigned aisles. Just look up and check out the name. We thought Betty's aisle was the bomb.
If you drop by you too can see who you need to talk to if you need something in a particular section.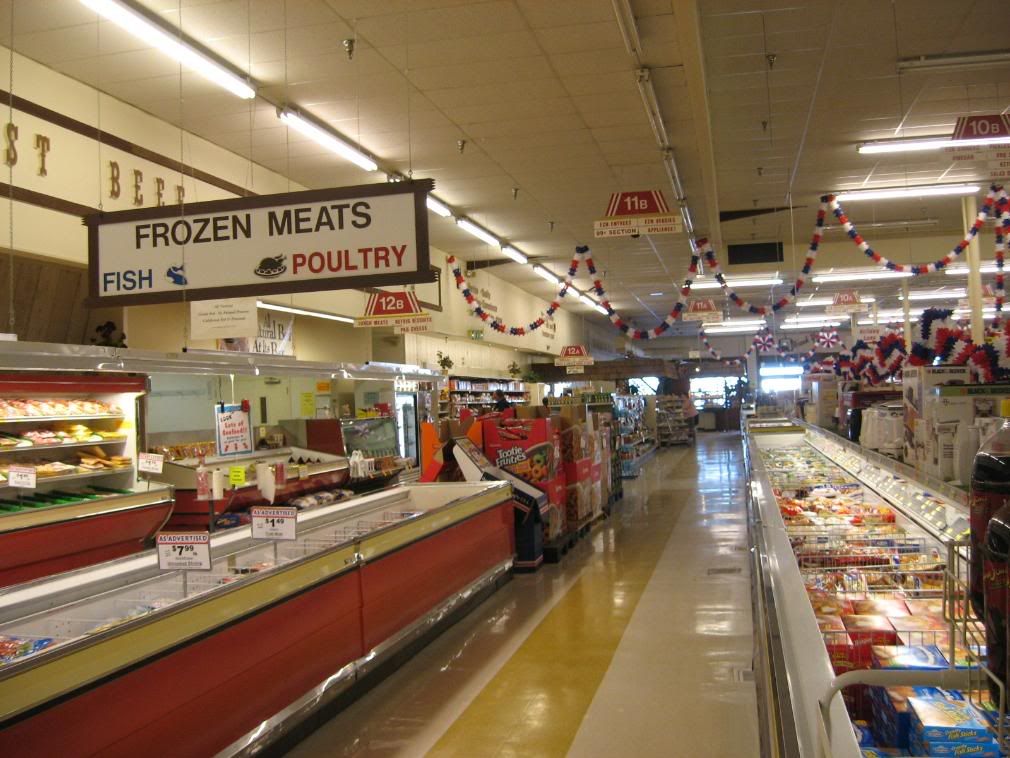 Did I mention that you could also get appliances? Yes, just look over the in the frozen goods area.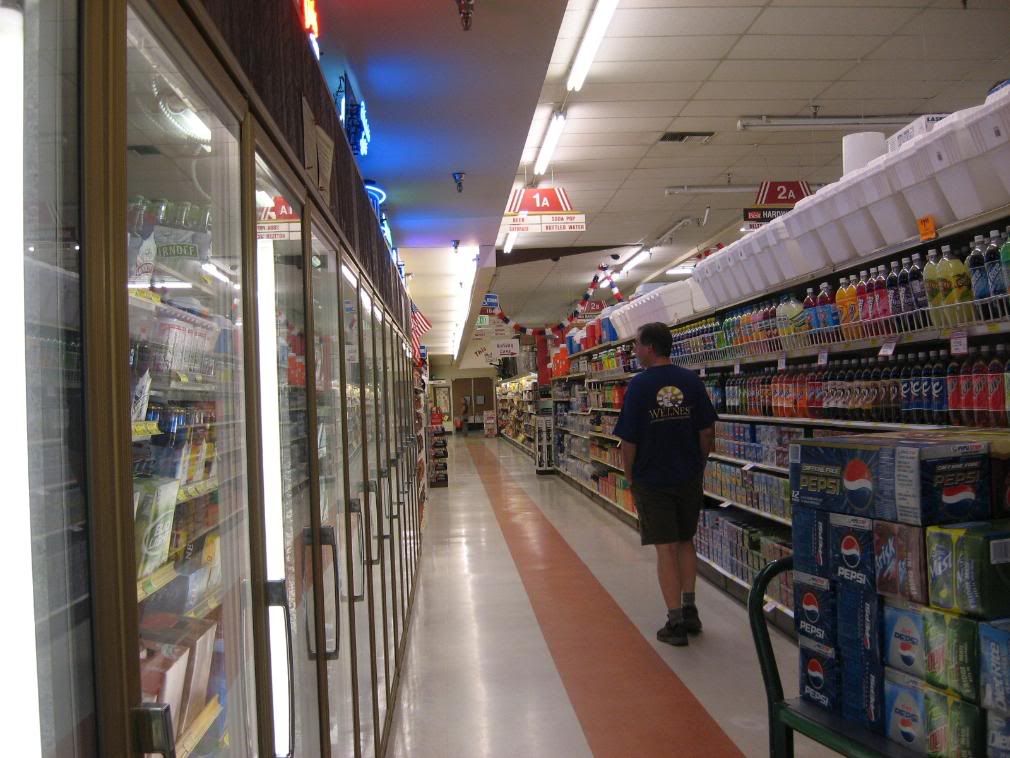 For those of us who like to shop at mom and pop establishments this one is a bit expansive but unlike many of the chains it has a unique personality and will probably remain a favorite for locals for a long time to come…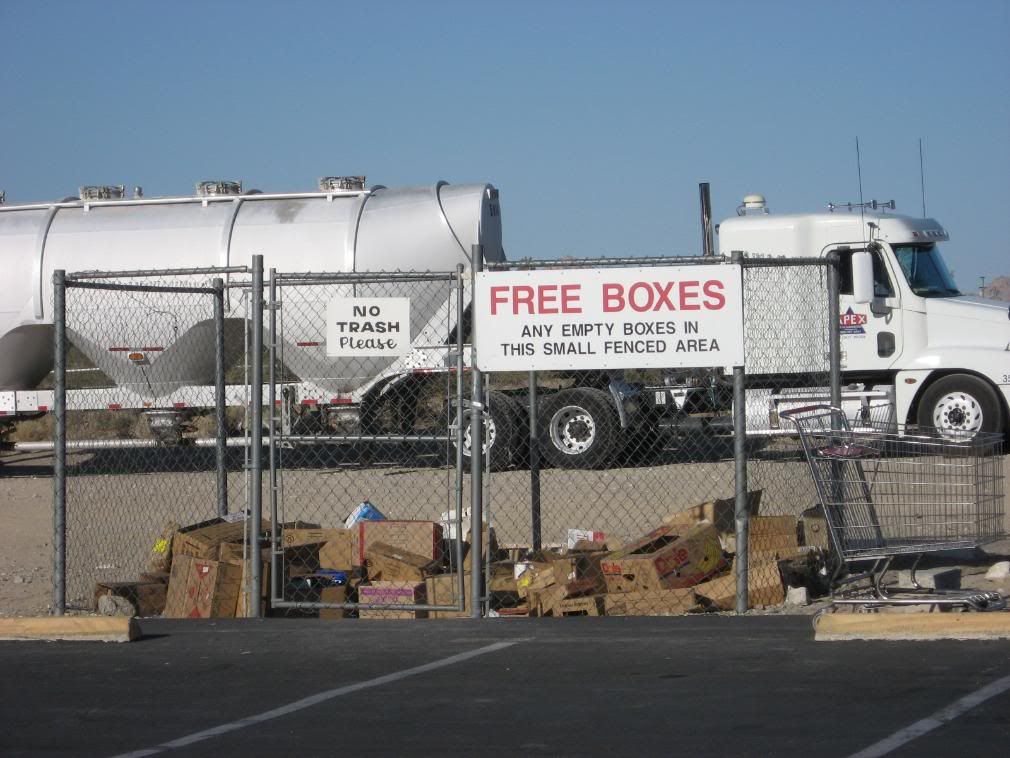 …plus you can get free boxes!
Thank you for reading this post. You can now
Read Comments (4)
or
Leave A Trackback.
Read More
Related Reading: