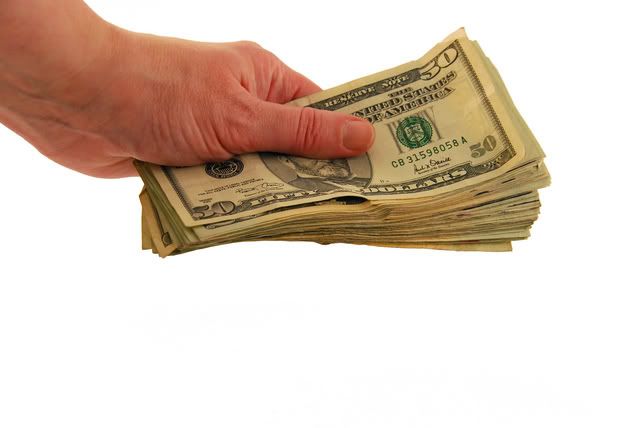 Perhaps I've missed it but I haven't seen anyone commenting on the surge of counterfeit bills surfacing throughout the mountain area.
Not too long ago one of my merchant pals told me that they were passed a couple of $100 counterfeit bills. The bank broke the bad news to them when they made their deposit.
Merchants here in Big Bear have seen a few as well. Merchants tend to visually inspect bills or use special pens or devices to identify counterfeit bills.
However, these days I've heard that it is a bit more difficult to detect them because the counterfeiters are more sophisticated but the United States Secret Service has some tips for you.
In fact, since counterfeit bills tend to increase over holiday periods, every merchant can grab this poster on detecting counterfeit bills and might benefit from visiting the Know Your Money section at the United States Secret Service website.
Note: I am only posting three times this week. (Monday, Wednesday, and Friday.) If you have any news to add feel free to comment below any post.
Thank you for reading this post. You can now
Read Comments (2)
or
Leave A Trackback.
Read More
Related Reading: