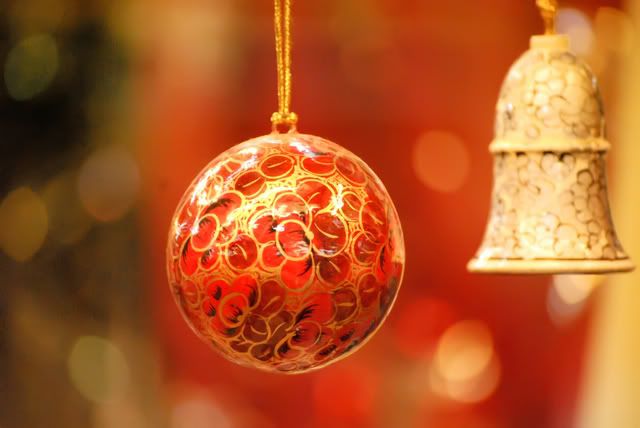 The North Shore Improvement Association (NSIA) will hold its annual Christmas party at the monthly potluck scheduled for tonight at the Old Miller School House at 6:00pm.
Bring a dish and if you would like to participate in the gift exchange bring a wrapped item costing about $10.
The annual party is a fun, festive time with music, good food, and full of frivolous behavior.
Thank you for reading this post. You can now
Leave A Comment (0)
or
Leave A Trackback.
Read More
Related Reading: