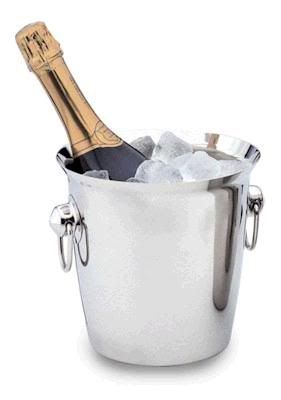 If you don't have plans for the New Year there are several local traditions for New Year's Eve.
HM and I will be over at Moose Lodge 2085 for Kevin's spectacular New Year's Eve dinner.
If you want to check if there is still any room for dinner call the lodge at (909) 866-3013.
Locally the tradition welcoming in the New Year is always held at Snow Summit where the traditional Torchlight Parade takes place every December 31st.
This year it will take place at 7:00opm when 250 torches (actually flares) held by skiers and snowboarders will slowly descend down the resort's Miracle Mile.
The cascade of lights can be seen from our North Shore. Two popular locations include the East Boat Launch and Woodland Trail areas.
Get a designated driver if you plan to drink…
Of course, there are other events held around town at this time but we are Fawnskin Folks after all!
Thank you for reading this post. You can now
Read Comments (2)
or
Leave A Trackback.
Read More
Related Reading: