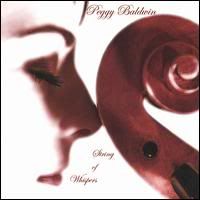 Last night was really busy down at Moose Lodge 2085. I had not heard (hermit girl doesn't get all the news these days) that our local Peggy Baldwin played at Obama's Inaguration.
Way to go!
In case you don't know, there is a burgeoning group of musicians here that are getting ready to bust out with some entertainment for the locals.
More on that news when Duke Michaels updates me.
FARTA, known to most as MARTA, is finally offering another trip to their scheduled down the hill route. They leave from Rite Aid at 6:30am, 11:00am, and 3:30pm (Monday through Friday).
In my experience they don't usually run on time so check with dispatch and let them know if you are wanting to catch a lift.
Here in Fawnskin they will pick you up at the Bus Stop at the Triangle.
Thank you for reading this post. You can now
Leave A Comment (0)
or
Leave A Trackback.
Read More
Related Reading: