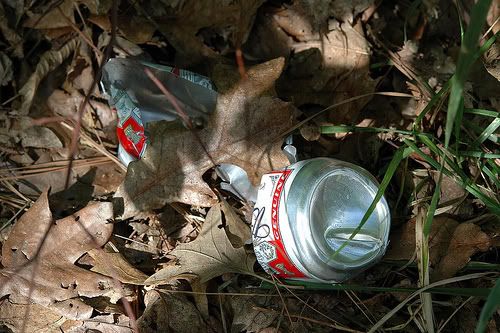 Above: Photo courtesy of Kain Road Cul de Sac
If you are free this evening –bring your gloves and any clean up tools you may have down to the Fawnskin Triangle to join another clean up effort.
At 4:00pm residents and members of the North Shore Improvement Association will be cleaning up around town, picking up trash roadside, and clearing debris and assorted odds n' ends lakeside.
An after party will take place at the home of Fawnskin Mayor Dave Hough so join the neighbors for some good ol' fashioned community service and festivities after a job well done.
Thank you for reading this post. You can now
Leave A Comment (0)
or
Leave A Trackback.
Read More
Related Reading: