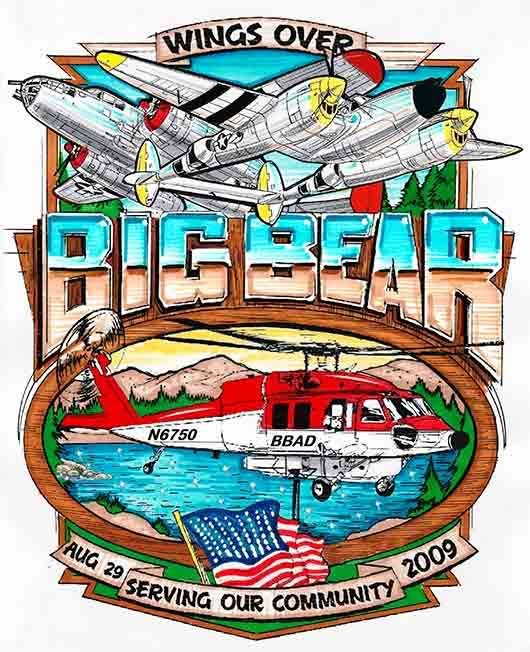 Wings Over Big Bear takes place this Saturday, August 29th from 9:00am until 4:00pm.
Tickets for entry are $1.00. For more details call (909) 585-3219 or visit BigBearCityAirport.Com.
Also taking place this weekend is the Annual Dinner Dance Fundraising Event for DOVES of Big Bear Valley, Inc which includes both a silent auction and live auction.
The event will be held at Northwoods Resort on Saturday, August 29th from 5:30pm until 9:30pm. For more information please call (909) 866-1546.
Thank you for reading this post. You can now
Leave A Comment (0)
or
Leave A Trackback.
Read More
Related Reading: