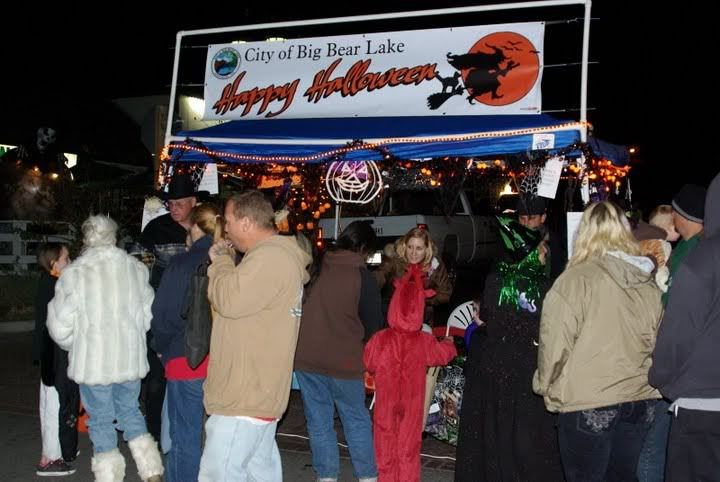 Above: Halloween in the Village photo from Correspondent Rick!
Well, believe it or not I am returning to the mountain after a couple of months away.
Since I will be traveling I probably won't be posting for the next day or two.
Correspondant Rick sent in some pictures from the infamous, Halloween in the Village so take a gander at the slideshow here or the photo album here.
Charlene (who is married to Rick) also shared some snaps from the school where she teaches. See some of her students in costume here.
See you soon!
Thank you for reading this post. You can now
Leave A Comment (0)
or
Leave A Trackback.
Read More
Related Reading: