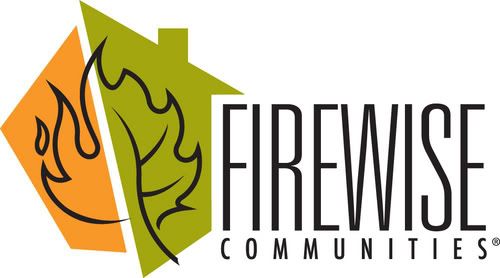 Did you ever notice how often Fawnskin is in the news?
Not very much in the local news coverage (except for here at the notable Fawnskin Flyer) but in regional and national news.
So, now our town has been awarded the designation as a Fire Safe Community.
If you show up at the monthly NSIA potluck next Monday (November 9th at 6pm) you'll get to see the whole thing since Honorary Mayor Dave Hough will accept it.
BTW: The new honorary mayor's race is underway again. Announcements should also be done at the potluck–since I am out of town only one candidate emailed me–otherwise they haven't told me a thing and nobody is telling me long distance!
You know how GG doesn't rate…
Anyway, the Firewise/USA Communities Program is part of the National Firewise Program designed to encourage local solutions for wildfire safety in the effort to protect people and property from the risk of wildfire.
Thank you for reading this post. You can now
Leave A Comment (0)
or
Leave A Trackback.
Read More
Related Reading: