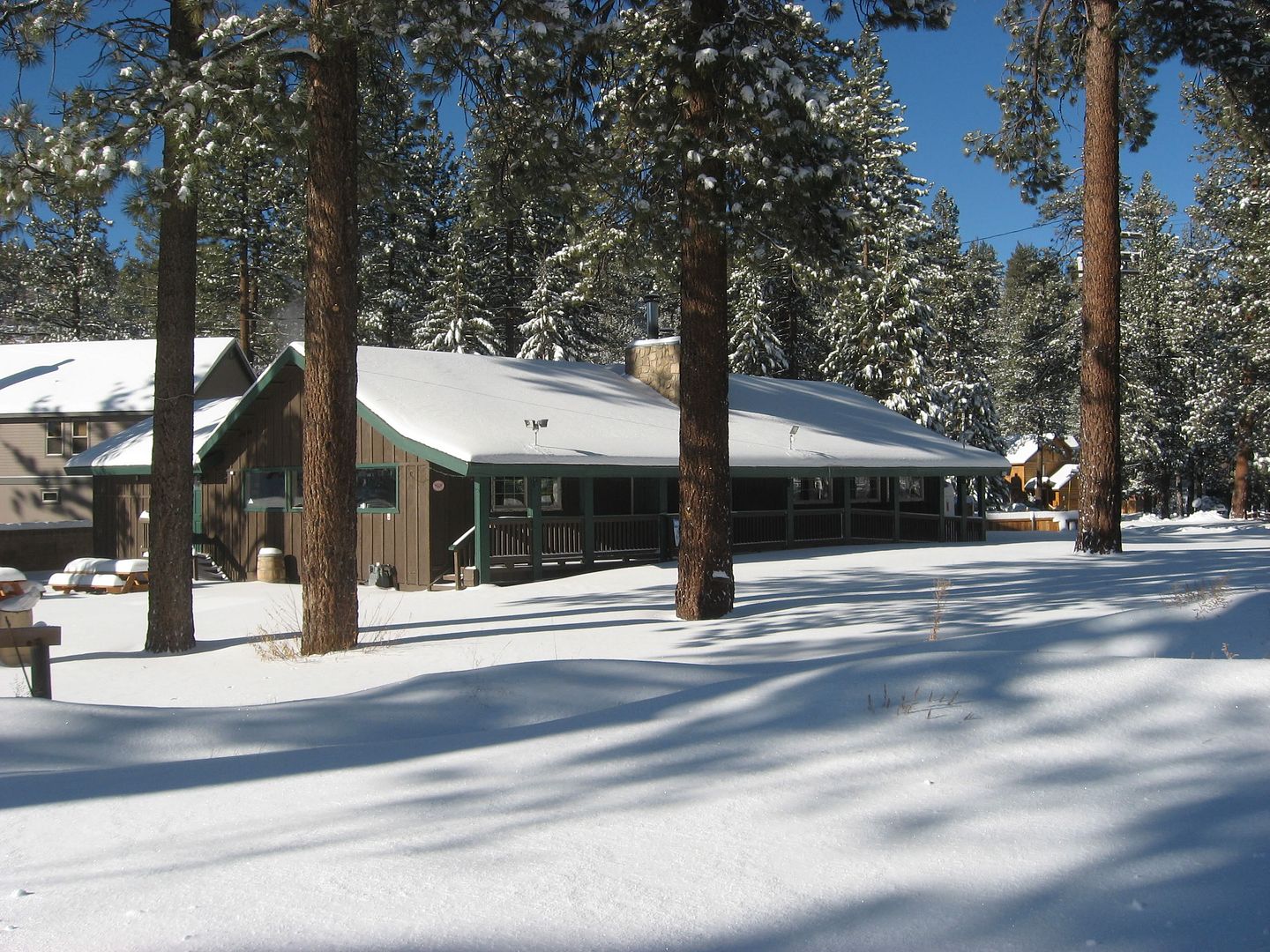 Above: North Shore Tavern after a recent snow.
So, GG is a slacker. Hate to break it to ya but I've been holding out…
Just after the last snowfall last week or so, I popped by the North Shore Tavern for a chat with John, the new manager.
He and a pal happened to be waiting for JP on the porch so I just had to investigate, being the cub reporter and all.
Anyway, John told me they were planning on opening the NS Tavern for a few days a week, limited hours and limited menu.
John used to be affiliated with Easy's Market in Sugarloaf and Community Market overseeing the deli operations/hot food.
JP is going to have him supervising the tavern to see if they can serve up some good meals and develop some consistency.
The soft opening happened on Thursday night.
Although he told me he would give me a heads up, he didn't.
*sigh*
We all know GG doesn't rate…but at least you know that the stirrings may be the beginning of another restaurant in town.
Thank you for reading this post. You can now
Read Comment (1)
or
Leave A Trackback.
Read More
Related Reading: