Above: Mama Duck gets her ducklings into formation!
Grout Creek has slowed down and the Mallards are having a great time dominating the creek.
I keep a close eye on wildlife and always try to discern the subtle warning signals mama ducks conveys to get her brood to move into formation behind her or in front of her.
Her movements sharpen, speed up and her neck position changes–or at least that is what I pick up so far.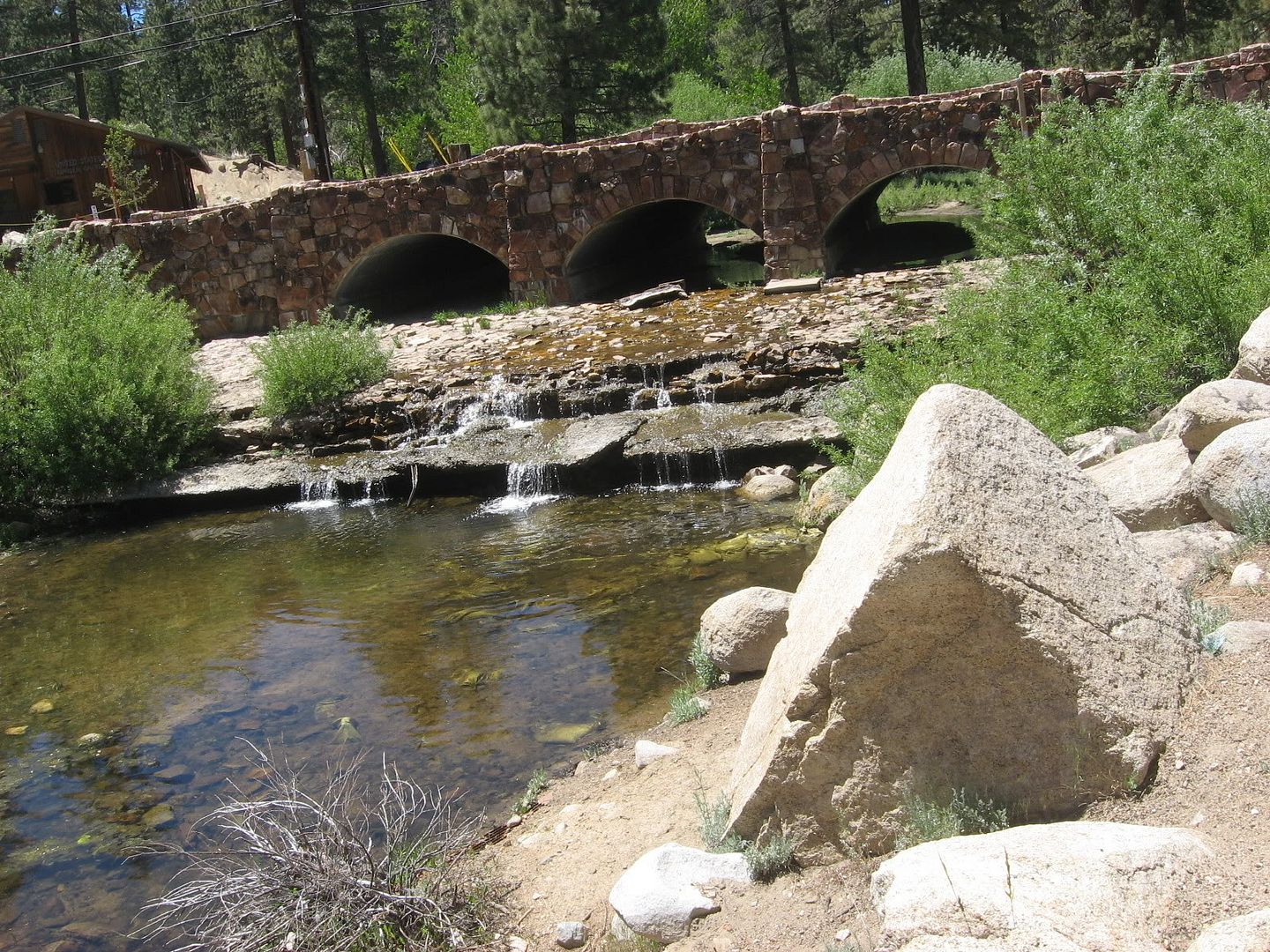 Above: Grout Creek is slowing down as the snow melt subsides.
Grout Creek is supporting a nice community of algae and it was surprising to me to spy some interesting birds that I normally only observe at the ocean. I've seen killdeer here before but was surprised to see what looked like a sandpiper.
The Fawnskin squirrel poll is now closed.
I had to throw out someone who left a comment who didn't live in Fawnskin and move one vote from "other" into the proper category.
Drum roll please…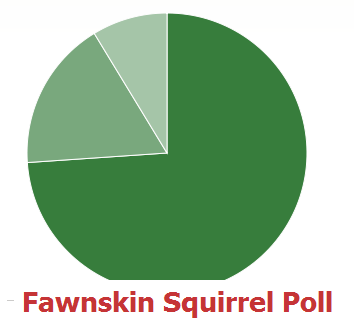 76.26% report Fawnskin squirrels are scarce.

19.74% haven't noticed a change.

4.0% report an abundance of squirrels.
Unfortunately none of the official sources can confirm what might be going on–which is a bit squirrely in itself.
Theories are that the recent seeding has lured the furry friends into the woods to cache and party to their hearts delight after gorgin themselves silly.
Since I saw a few sick squirrels during (and after) the last snow AND found a carcass in the garden, I suspect some sort of illness was passing around.
It happens periodically when the populations get too high. My place was certainly over run with rascally rodents earlier this year–something that isn't common normally.
Snoop Sister Deb thinks this happened last year but since I wasn't around–can't confirm.
Anyway, for now it will be a mystery–but most of the Fawnskin Folks have noticed the scarcity of the critters–and have saved a few bucks on their critter food in the process!
So, that is all the breaking news that I have for you today.
Hope you have a great weekend and enjoy the nice warm weather!
Thank you for reading this post. You can now
Read Comments (2)
or
Leave A Trackback.
Read More
Related Reading: