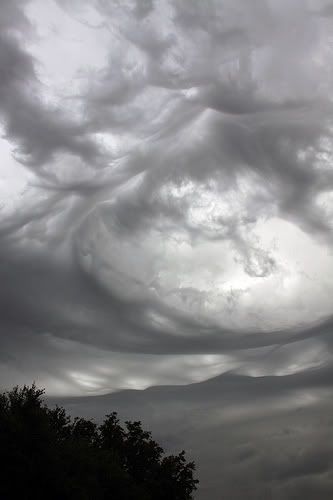 So I was feeling like Fawnskin was not going to get any rainfall until yesterday–when we got some token amounts.
In comparison to the rest of the valley, we got jipped.
However, we've had more than our share of fires.
Last Sunday we had a structure fire burn over here (a garage) and then some spot blazes just over Holcomb Valley way and another closer to home.
We all love the rain but the rolling thunder was a reminder that there was a lot of lightening happening.
There have been a lot of spot fires as a result near the Holcomb Valley area, over near Angeles Oaks, a few over near Onyx Summit and Jenks Lake and also in the East area of the valley.
You can always catch the latest over on the Big Bear Scanner.
We've been enjoying a pretty nice summer without the intense heat of year's past but fire always remains a danger.
Now the location that made national news was the road to Forest Falls because of the mud, trees and debris floating down the roadway–and of course, the media said "Big Bear."
But I've been sequestered away since life has been busy with projects and some family concerns.
I hope to be out this weekend at least a little bit.
Seems quiet this weekend since most of the big events have been taking place in clumps and this weekend is pretty sparse when it comes to activities.
Personally, I am not into any outhouse races…and besides, lightening might strike in vengeance over the lame attempt at appeasing the Doo Dah parade gods.
Photo Credit: Caren
Thank you for reading this post. You can now
Read Comments (4)
or
Leave A Trackback.
Read More
Related Reading: