Above: Cliff & Terry chat prior to the big birthday dinner.
So, it seems as though everyone was up at their homes in Fawnskin this weekend and GG was a gleeful girl.
I spent a lot of time catching up and enjoying the nice weather and good company.
It was hard to say just what the highlight of the weekend actually was.
Above: Cocoa and Rob heading home after kayaking.
First, Kat and Mike had Rob and his dog Cocoa up visiting.
We had a nice chat on the deck and a short adventure out in Holcomb.
Loni and Dave were out cycling and on our second pass in the car we apologized for dusting them out.
There isn't any way to get around it when you are on the gravel and dirt roads.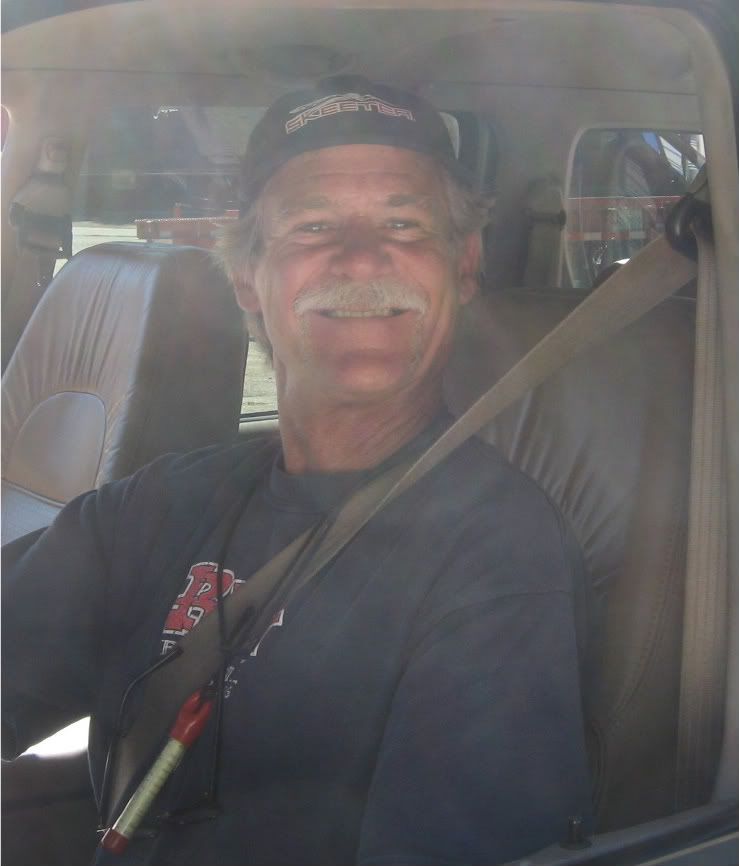 Above: Fawnskin Mike–can your smile be any bigger?
We also saw the sled team dogs out there training in high altitude.
They were having a rest under the trees while they took a break from hauling tires and who knows what else.
That evening, twelve of us celebrated Cliff's 89th birthday at Moose Lodge 2085.
Emily made her roasted pork dinner and the twelve of us munched and joked for a bit.
Cliff and Terry were also "forced" to go out for a celebratory birthday breakfast bash on Sunday.
Now, I mentioned the Bear Valley Historical Tour a while ago and the crew arrived a bit early on Saturday–but people on the tour got a good look at some of the older cabins in the area including Bailey's place and the Wellman lodge.
Bill came up to open the home for the tour but since a neighbor (who shall not be identified but who I can say was full of beans) told me he wouldn't be up–GG missed that tour.
Fear not!
GG is not often thwarted and so marched up to introduce myself and so got a private invite for Eileen and I to come up and take photos and meet some other family members.
I was happy to find that Mike & Susie Wellman arrived on Sunday and spent some time with them and got an intimate tour.
However, getting home was tough because I was then stopped by Madonna and Bob (the couple who bought one of the homes on Cedar Dell in July).
It was great visiting with these folks–always love meeting neighbors and as I walked home enjoying the chorus of crickets, I was amazed at just how long it takes to meet everyone around these parts.
GG needs to get out more.
Now, Fawnskin being a trend setting place and all–I have to just end with two things.
Real men use pink cell phones.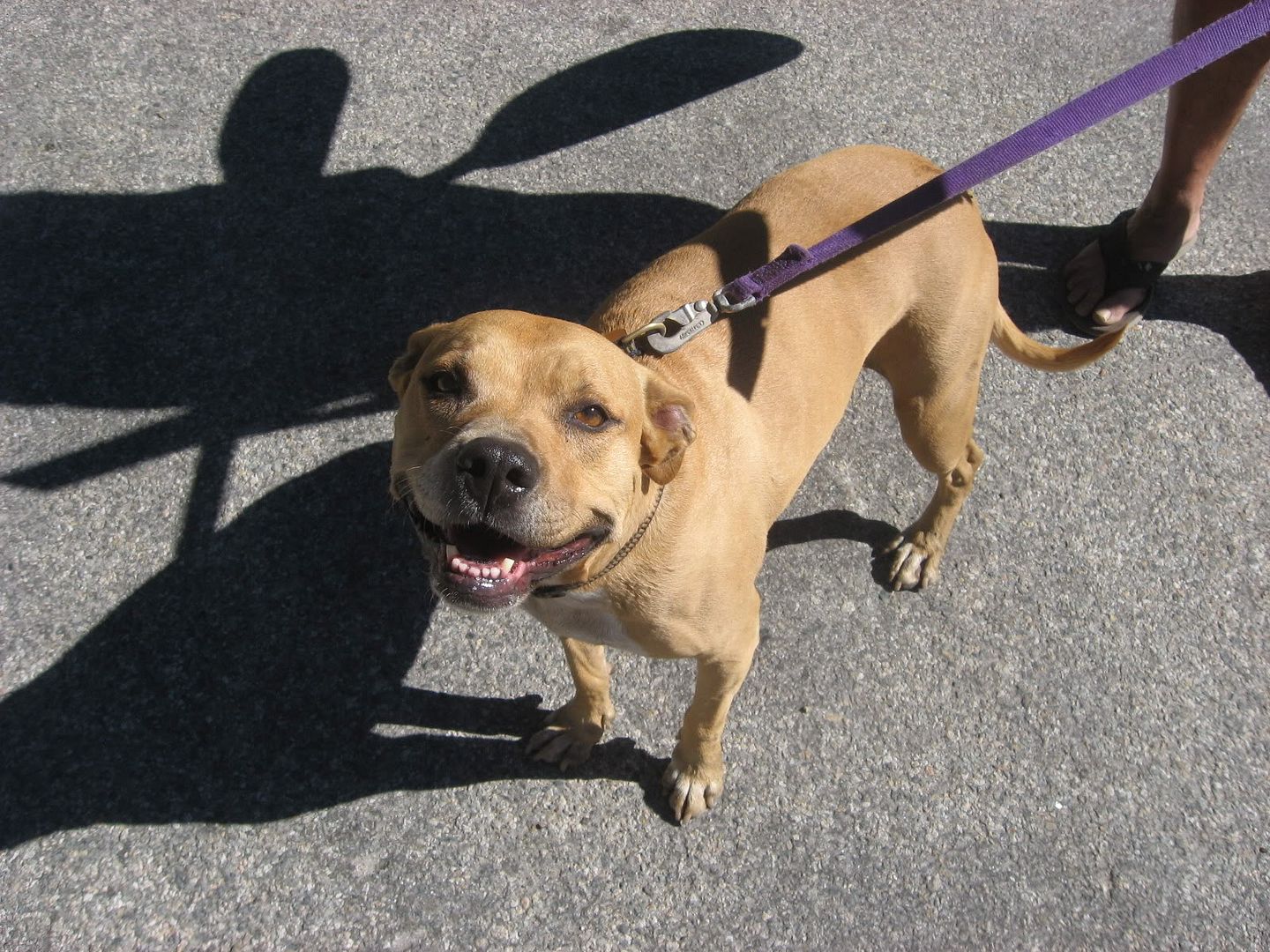 GG loves Cocoa, Cocoa loves GG & dogs love Fawnskin!
Thank you for reading this post. You can now
Read Comments (5)
or
Leave A Trackback.
Read More
Related Reading: