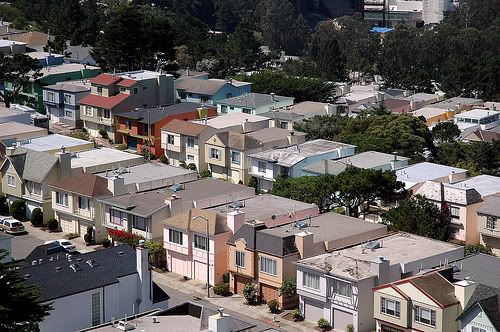 Normally GG is a traveling fool but the past few years have found me home bound for a number of reasons.
Yesterday I caught MARTA in the am to head down to OC via the train system.
I love the train system–MARTA not so much.
The thing is that Fawnskin gets ignored by the service and then the sync up with down the hill trains isn't great because the San Bernardino station is kind of a bast**d station.
However I did have a great time while there.
First, I love the vintage depot building–and a person can get a lot of work done there since there isn't any wi-fi access.
Next, the whole commuter and metro traveling crowd is a study in mini-cultures.
As I talked to Faye, the coffee cart gal, she happily rushed to get the always-rushing-wedding-planner her cup of java for the ride into LA.
However, she was so flustered that she rushed past but the conductor actually asked her where her cup of coffee was–as Faye delivered it to the platform.
It is the cordial commuter community where people keep an eye out for one another and tap into each others lives for a moment or for a longer train ride.
I've tapped into it now and again during my travels because the same people ride the same trains each and every week day.
For people like me, we don't count. We ride but are not part of the larger ebb and flow of the commerce that takes place at the station.
I met and talked to a few of the station people and discovered things that I never would have thought of.
When I took a break from writing, I had a conversation with a Big Bear native on his way for more adventures around So Cal and then to Colorado.
It is always good to see adventurers as it opens up a whole new world for people.
As for me, GG is in the OC and I cannot say I like it.
In fact, I hate homogenized living.
In this area it is all franchise stores and developments.
Everything looks the same and has no personality.
The only dirt (beyond the manicured palm trees and a few other shrubs) is the soot from the car exhaust because it is commuter land.
Now, you'd think I'd be thrilled to be in the designer pad and being in the swing of business happening, but truth be told, I miss my woodpeckers waking me up in the early morning hours.
You see, I have three acorn woodpeckers that have been hanging out at my house with a few other species.
I believe they like the view and the fresh water source from the sprinkler heads.
They fuss and fight and play.
The particular species is a social one and are known for their unusual breeding patterns.
Mostly I enjoy them but I also ponder the messages such animals might share.
In the meantime, I must make do with the crows and few songbirds of this concrete and asphalt jungle.
Living near the woods adjacent to the lake has probably ruined my life for good.
*sigh*
One thing for sure, it is easy to forget that we live in a bit of paradise removed from the rest of the world.
As I suspected, I am always happy for time away but you can be I will sure be happier upon my return.
In fact, I'll be back in time for National Public Lands Day this Saturday.
Those folks that are not lucky enough to live near the woods get a free pass to national parks in California and the rest of the United States.
Here's a list of national parks that are participating.
Okay, I'll see you all soon!
Photo Credit: caribb
Thank you for reading this post. You can now
Leave A Comment (0)
or
Leave A Trackback.
Read More
Related Reading: