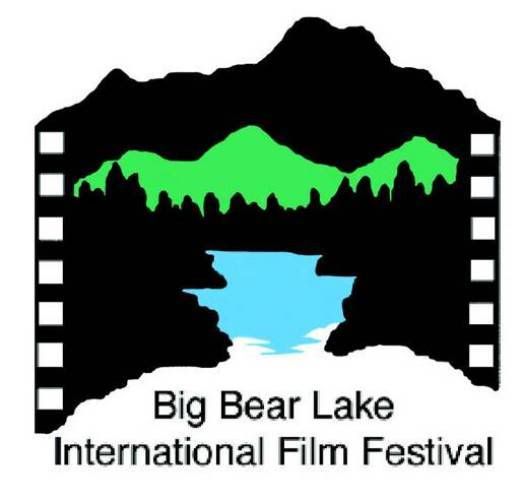 So the Big Bear Lake Film Festival is underway. I loved participating in this event way back where but I probably won't make it over this weekend.
I have to say that I've always love the creative synergy and the innovate films that come up to the area.
But don't be fooled by the rumors that Friday Night's in the Village are still underway.
The conflicting advertisements on the boards and online have not been corrected and last week there wasn't any activity.
This is a poor reflection on the valley when people show up for an event and then find it has been cancelled.
When I heard about the family and their friends that drove up for the outdoor movie this summer, only to find that their three hour commute was for naught since it had been cancelled, it made me shake my head–yet again.
Autumn Wine Walk
Okay, so, having got that off my mind, the Village Business Association is hosting an Autumn Wine Walk on Saturday, September 18th from 3:30pm to 7:30pm.
Patrons can stroll the Village boutiques and shops while sampling fine wines and light hors d'oeuvres.
You can get a ticket today at $20 per person or at the event for $25 per person. For more information contact: Cheri at (909) 878-8044.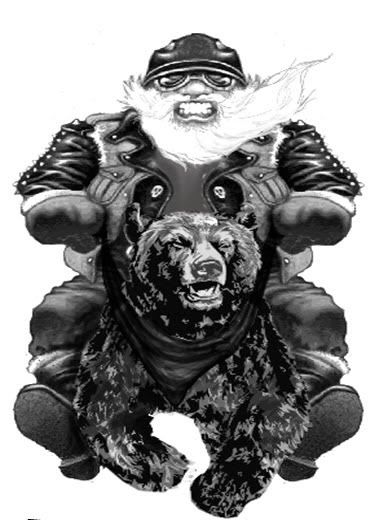 Fun Run for the Grizzlys
It is hard to believe that it is already time for the 15th Annual Harley Grizzly Run fundraiser for the local Grizzly Bears.
The event is open to the public and takes place on Saturday, September 18th from 9:30 AM to 5:00 PM.
As always there will be a poker ride, prizes, vendors, a BBQ and live music.
Register at Chad's Place in the Village 40740 Village Drive, Big Bear Lake, CA 92315.
All proceeds to benefit the Grizzly Bears at Moonridge Animal Park. For more information call (909) 878-4200.
Big Bear Oktoberfest
The Big Bear Lake Oktoberfest begins this weekend and runs for seven consecutive weekends (September 18-October 30,2010) at the Big Bear Lake Convention Center, located at 42900 Big Bear Boulevard in Big Bear Lake.
Saturdays noon to midnight and Sundays noon to 5:30pm. For more information call 909-585-3000.
Have a fun weekend!
Thank you for reading this post. You can now
Leave A Comment (0)
or
Leave A Trackback.
Read More
Related Reading: