Yesterday I took off to visit with a few of the other local authors in the area for our annual "feed your muse" celebration.
Truth be told, it is an excuse for us to all make the time to get together and share good food, good conversation and to enjoy good company.
The tradition of the "literary pie" started after I found the blog of author Patry Francis–who used to be a waitress.
Over the time I've known her, she hung up her waitress shoes to become a successful author.
The whole idea is to feed your muse–and this has become an annual tradition and it seems to be paying off for all of us who take the time to celebrate.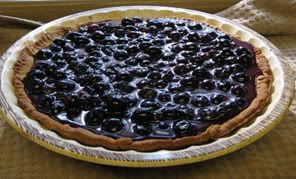 Above: The original literary blues pie…since blueberries were out of season we had cranberry apple instead for this session.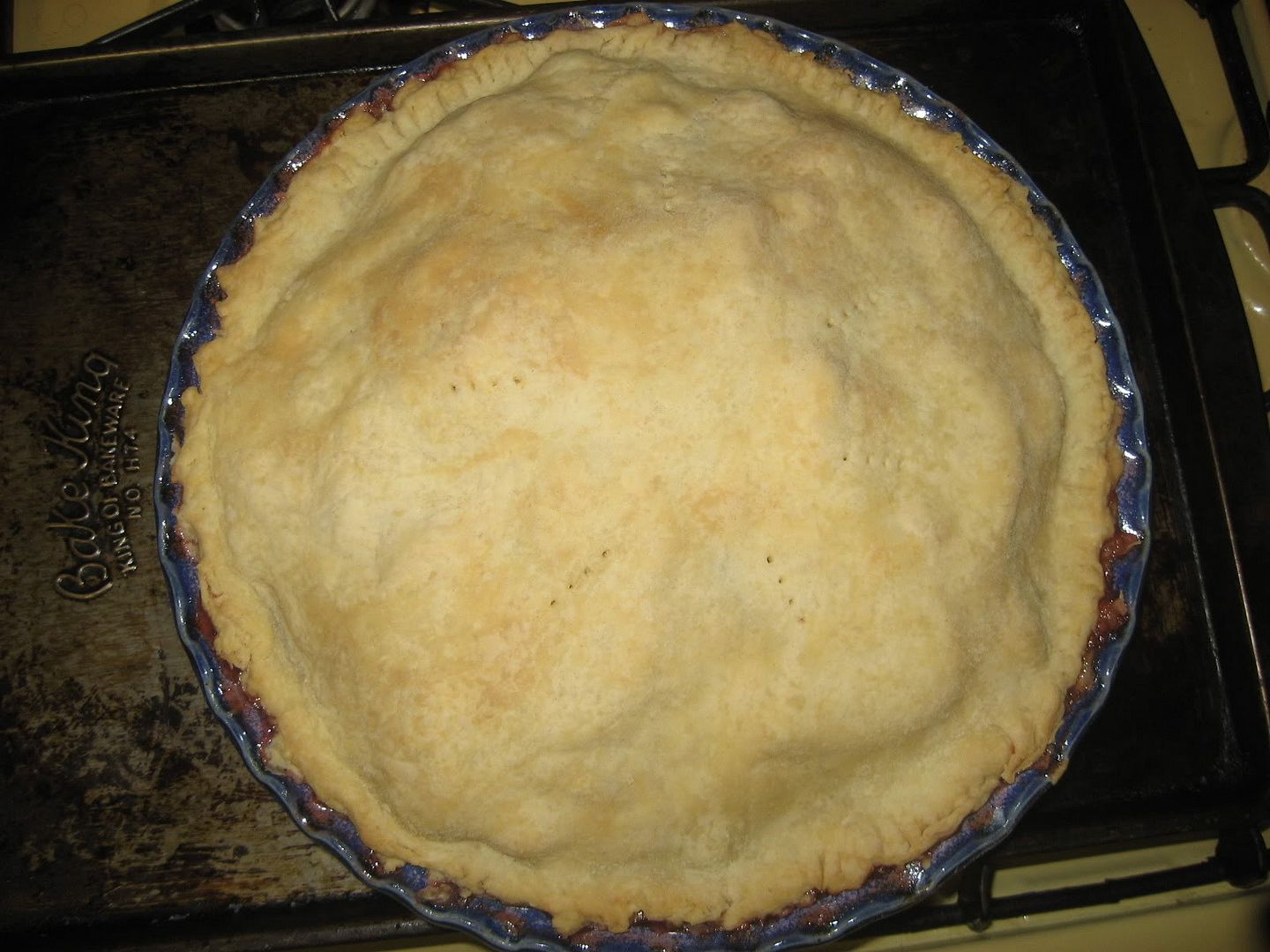 Above: GG's Cranberry Apple Pie–right out of the oven!
Anyway, it was a great day with local authors–and this time we were joined by Noel Blanc and Elvis (the dog not the dude). Who added some additional color to the event.
Now we talk about a lot of things but not a whole lot about publishing if truth be told…but part of the the literary feeding of the muse tradition is that you have to talk a bit about books and publishing at some point.
Our muses must appreciate all our efforts this year (this is the second time we got together) since while we were at Kat's house, her Moonbeams Children's Book Award arrived.
Her book won the bronze medal in the Non-Fiction Children's Picture Book category.
Here are those results:
Gold (tie): A Child's Introduction to the World: Geography, Cultures and People, by Heather Alexander (Black Dog & Leventhal) and Going Home: The Mystery of Animal Migration, by Marianne Berkes; illustrated by Jennifer DiRubbio (Dawn Publications)
Silver: Ripley's Believe It or Not: Oceans, by Camilla de la Bedoyere (Ripley Publishing)
Bronze: The Boy Who Conquered Everest: The Jordan Romero Story, by Katherine Blanc with Jordan Romero (Balboa Press)
BTW the Jordan Romero book would be the perfect holiday or inspirational gift for people you know and love–so keep that in mind since those holidays are coming up soon.
We ended the day after Noel pulled out a book and instigated a conversation on what they were reading, it was perfect.
So that is the big news–and remember that you got it at the Fawnskin Flyer first!
Thank you for reading this post. You can now
Leave A Comment (0)
or
Leave A Trackback.
Read More
Related Reading: